Toward Convergence — Brand And Experience Themes At CX North America
My research theme for CX North America 2020 — the convergence of experience
The peripatetic nature of analyst life, especially for someone not moored to a corporate office, means that I rarely get to see most of the folks I work with, which is why, every year, I look forward to the summer days of a sweltering New York City when colleagues, clients, and attendees congregate at Forrester's keystone CX event. These are days of familiar faces and warm smiles, exhilarating ideas, actions for today, and plans for the future. These are also the days when I share my most exciting research, case studies, and analyses.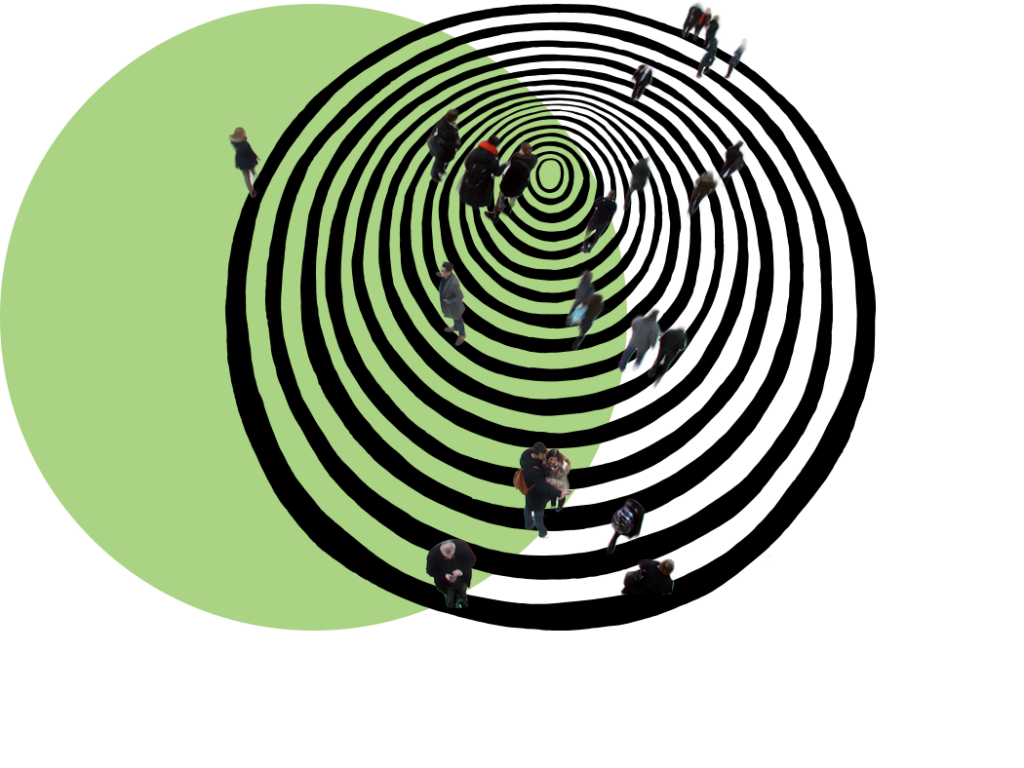 This year, as we are painfully aware, things are not quite the same. But the show is still on! And I'm delighted that despite the precarious condition we find our world in, I will have the opportunity to share my latest work with you. I'm signed up to lead four sessions — one keynote speech and three breakouts. All four sessions are facets of a single theme: how a brand is successful when the experiences it creates bring value to customers (through customer experience, or CX) and employees (through employee experience, or EX). My theme for 2020 — the convergence of experience!
Take a look at what's on tap:
Keynote: Maximize Brand Value At The Intersection Of Brand And CX
Highlights:
When brand and CX intersect, value is created. When they don't, it's a recipe for disaster.
Marketers and CX professionals have an exaggerated sense of their success. Customers provide a reality check.
A new analytical model demonstrates that the convergence of brand and CX drives business performance and outcomes.
The same model specifies a framework for action and predicts the initiatives that will most impact success.
Breakout Session: Creating Strategies At The Intersection Of Brand And CX
Highlights:
Beth Ard, VP of customer experience at CenturyLink, will join me.
Beth will share insights from her experience in bringing brand, marketing, and CX together.
We'll discuss how findings from my new research and analysis of brand and CX convergence (see keynote above) apply in the context of brands like CenturyLink.
Breakout Session: Defining Your Employees' Brand Experience
Highlights:
Employee experience (EX) is the third vital element of the brand-CX-EX trifecta. There is no more important engine in transforming the energy of a brand into spectacular CX than the employees.
Traditional marketing has a tremendous role to play here — both in building the employer brand and in creating brand ambassadors.
A brand-fueled CX delivered by committed brand ambassadors drives growth and profitability.
Breakout Session: Brand Strategy Begins And Ends With Measurement
Highlights:
To craft brand experiences that flow into CX and EX, you have to master brand personality, perception, and strategy.
Brand measurement is your best input in the strategy process. And it's your best report card and a continuous improvement tool.
 Yes, it is an art and a science and, hence, complicated. But there are frameworks and parameters to make sense of it, and we'll give you the most important pieces to work with.
I'll miss seeing you in the bustling corridors and at the lunch tables, at the mainstage and by the booths, and, dare I say, by the tall stools and the long counter where libations bring a hard day's work to an end. But at least I'll see you, albeit in the stutter and the static of the ether. And next year, we will have even more to catch up on.
If you need more info about the event, the agenda, and so on, you will find it here. Cheers!