Déjà Vu, a Premonition, or Just Another Day in Martech: Upland Software Acquires Kapost
Upland Software recently acquired Kapost, a content operations and marketing platform vendor
This acquisition may foretell a trend in the marketplace
Buyers and vendors alike must tread carefully, balancing the potential opportunity against near-term needs
As a senior research director in SiriusDecisions' Content Strategy and Operations service at Forrester, I naturally had a great interest in the recent news that Kapost was acquired by Upland Software. This was not only because my day job includes assisting clients with decisions about and implementation plans for content marketing platforms, but also because I was struck by that uncanny déjà vu we all get sometimes. And yes, the lyric "We have all been here before" from Crosby, Stills, Nash & Young's song "Déjà Vu" did run through my head (cliché, I know).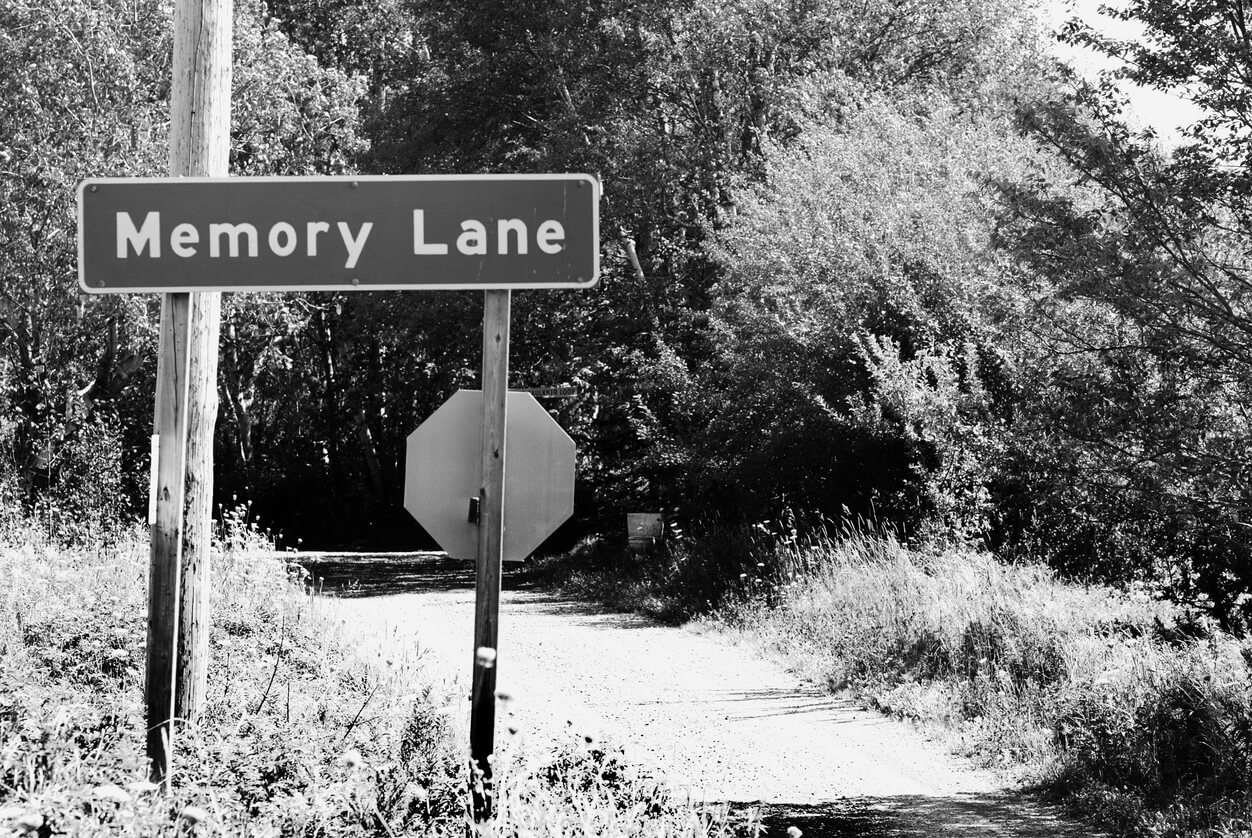 After a few moments of pondering, I realized why this news had piqued my interest so much – because I have personal experience with the acquisition of a vendor in a hot software category. In 2007, my employer at the time, Hyperion Solutions, was acquired by Oracle. But it's not my experience with that single transaction that sparked that "here we go again" feeling when hearing about Kapost – it's what the acquisition in this space portends. Allow me to elaborate.
Within mere hours of the Hyperion acquisition, financial analysts and media outlets were abuzz with questions. Just how hot is the business intelligence (BI) space? What is the next BI vendor to be acquired, and by what company? Does this mean Oracle won't be acquiring Business Objects or Cognos – and if so, what company will? Will BI solutions merge with other software technologies or remain as point solutions? Of course, all was revealed in a matter of months, when SAP acquired Business Objects and IBM snapped up Cognos.
BI is a natural adjacency for the big vendors that acquired these solutions. Certainly, existing customers of all three vendors already had or would eventually seek BI solutions. The acquisition of Kapost offers a similar benefit: Upland Software provides enterprise work management software, so adding a content operations solution is a reasonable way to extend its reach into the enterprise. Quite a few cash-rich enterprise software vendors could make the argument for an acquisition in this space, because every company is challenged to manage content effectively. If a vendor with products already in use for enterprise work management, sales force automation or marketing automation acquires such technology, this not only extends the vendor's reach but also can ease the pain of integration and simplify operations for the vendor's clients. At least, so goes the logic.
Hence, other acquisitions in this space are likely over the short and long term, as the contenders continue to build market share, tune their solutions and develop alliances with adjacent software companies. In the meantime, the potential drawback for content marketing vendors and their customers and prospects, however, is the catch-22 of a market space ripe for acquisition – the stall factor. Organizations stall the purchase of a solution until the acquisition dominoes fall and they see where the key point solution vendors land. Meanwhile, the need abounds for a content marketing platform to manage a content lifecycle that supports successful marketing and sales. Our recommendation is always to make the best use of all technology your organization has already implemented, and for any new solution under consideration, look for vendors that offer the capabilities and integrations your organization requires upon purchase – as the future is uncertain, acquisition status notwithstanding.