Adapt To Win
The businesses that thrive most during times of constant change and uncertainty embrace adaptiveness. Forrester data shows adaptive companies grow more than three times faster than the rest of their industry and technology leaders play a vital role in this shift. The Future of Technology in EMEA resource hub has been created to provide European technology leaders with the tools and insights they need to build the capacities and capabilities of an adaptive enterprise. In these blogs, webinars, videos and guides, our analysts provide their expert perspectives on where we are now, where we are going and how to proactively adapt to changing market forces.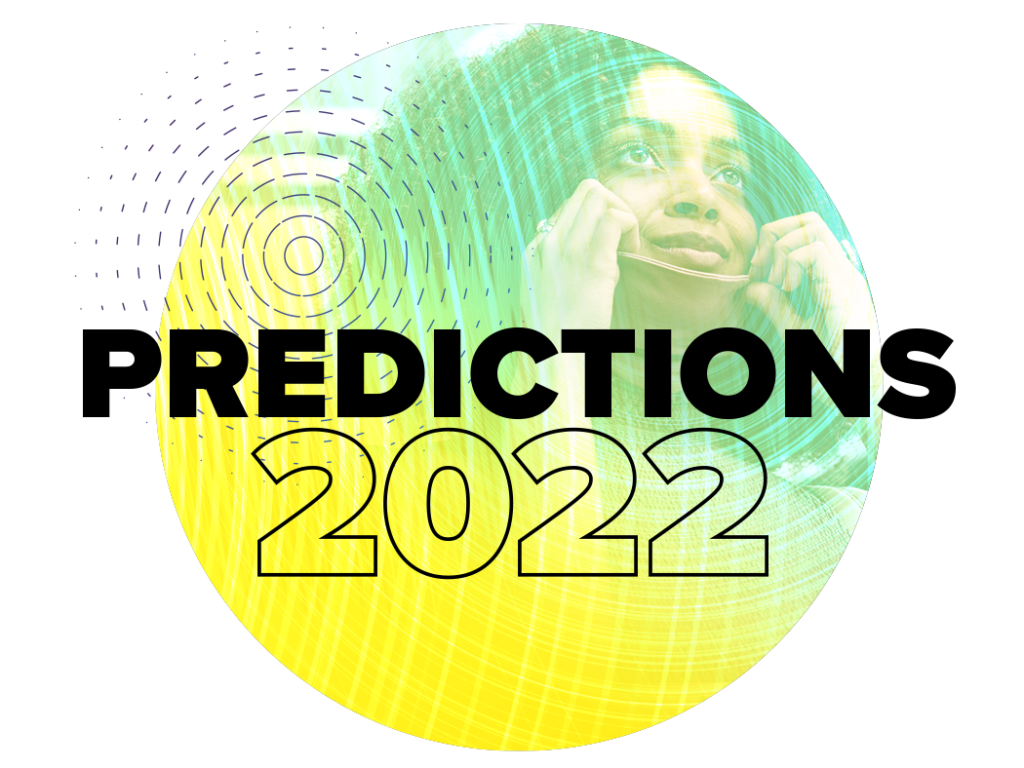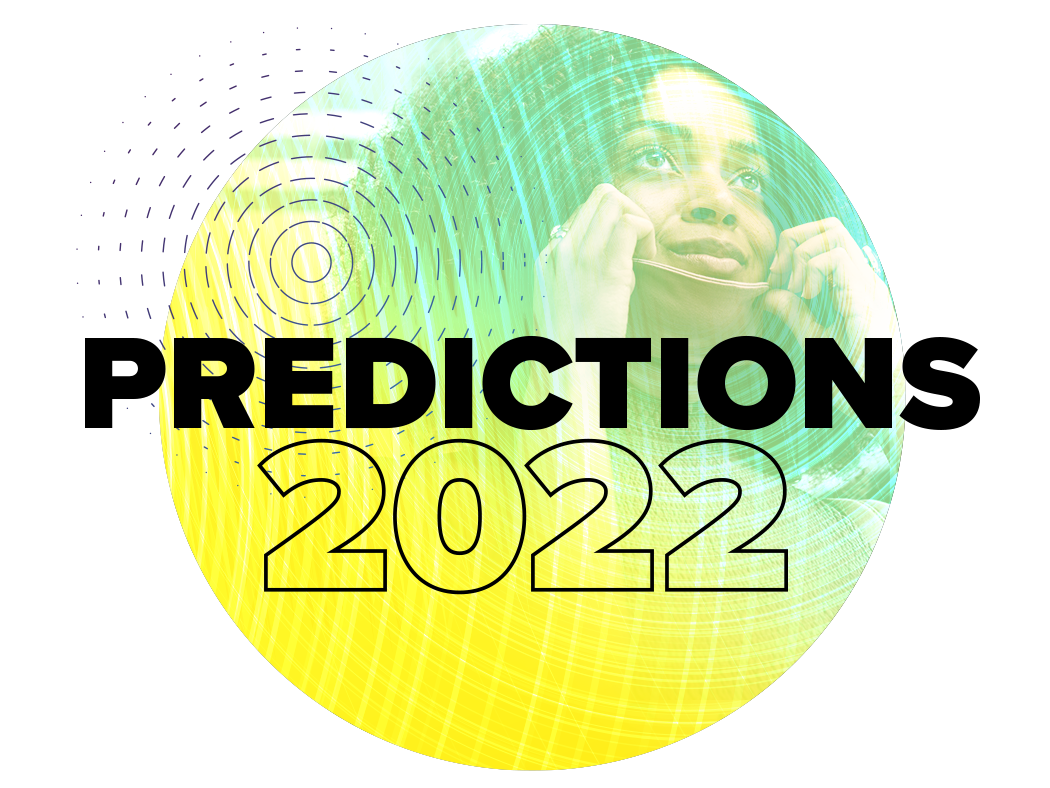 Hub
European Predictions 2022
Use the complimentary resources to help you better understand what matters in 2022 and take the first actionable step to prepare your organisation for the year ahead.
While the pandemic has driven technology leaders to search for new approaches to help their organisations thrive – pandemics and systemic risks will only continue to increase in frequency and magnitude. Discover how tech leaders can prepare their strategy for the years ahead.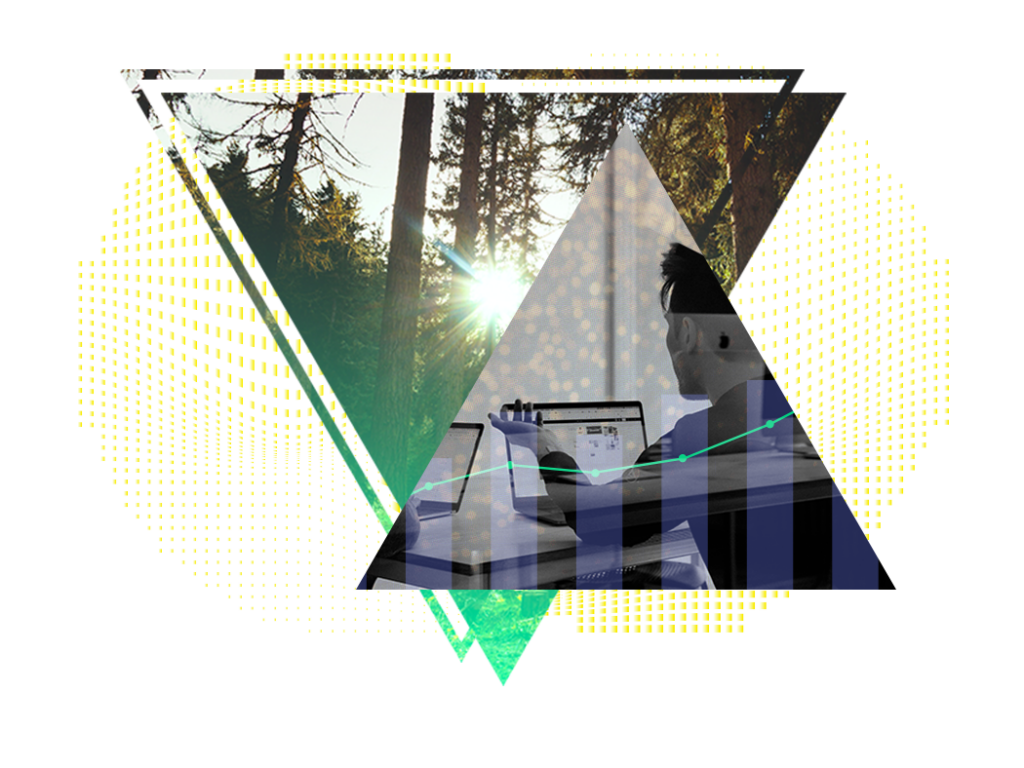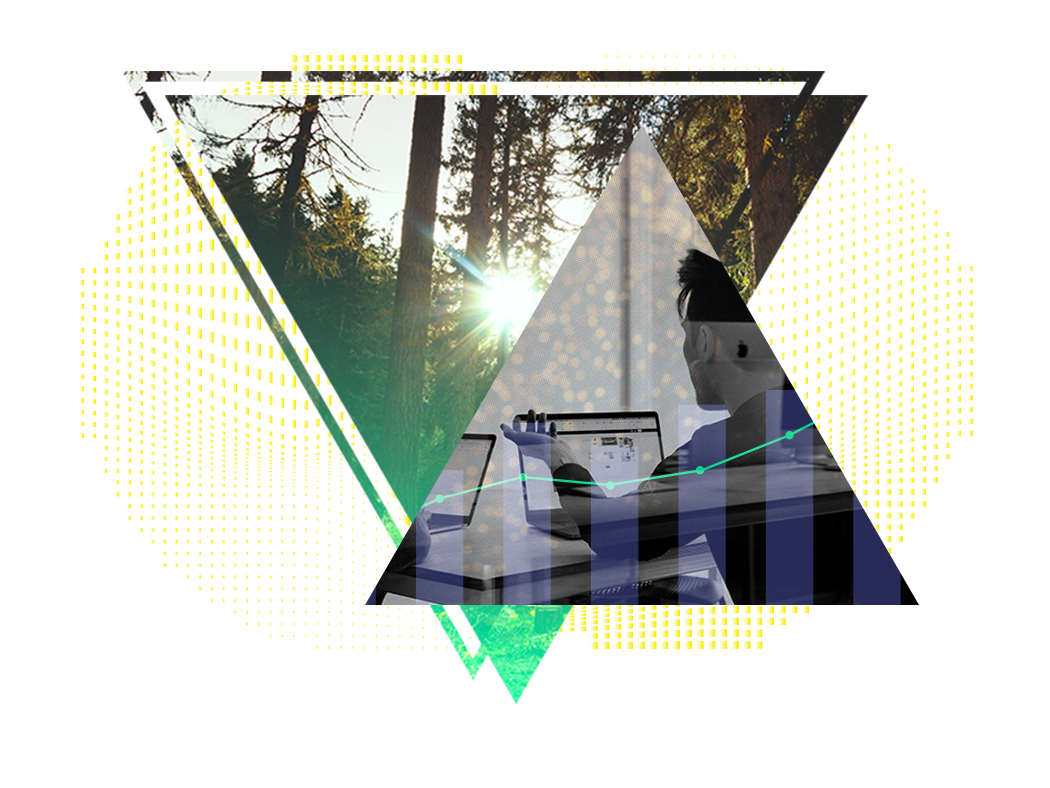 Hub
Incorporating Sustainability Into Your Strategy
Innovative leaders everywhere must take steps to build more sustainable organisations. Sustainability-focused companies have better financial results relative to their peers, and investors are doubling down on sustainability investments. Use the resource hub to help you bring sustainability initiatives to the forefront of your strategy.
An Open Culture Becomes The Underpinning For The Adaptive Enterprise
Your Corporate Culture Defines How Well You Can Tackle The Challenges Of Managing Permanent Change
Your Future Fit Technology Strategy: Adaptive, Creative, Resilient
Embrace New Platforms, Practices, And Partnerships To Accelerate Customer Obsession
The Path To Automation in Europe: Why And How It Will Be Different
Understanding Opportunities And Threats From Automation, Robotics, And The AI Industry in Europe