Early Findings From Forrester SiriusDecisions' Global Audit of Account-Based Marketing
Our recent global study of account-based marketing (ABM) reveals that the sands are shifting, with lines becoming increasingly blurred between ABM deployment types
Budgets are rising, partly due to increasing maturity, but ABM leaders are also being asked to cover more accounts
ABM leaders must not compromise on core tenets of ABM such as rich account insights, close collaboration with sales, and differentiated treatment
As a committed data geek, I have been in my happy place for the last six weeks poring over the results of our most recent global study of account-based marketing (ABM). In particular, I have been investigating findings from EMEA, which we will be sharing at our upcoming Summit EMEA, as well as identifying global findings and conclusions.
The Forrester SiriusDecisions Global Audit of Account-Based Marketing is a primary research study into the ABM strategies of more than 300 organizations from around the world. Respondents were asked about their ABM maturity, their budget, their team size, how many accounts are included in their programs, and the technologies they use, as well as other features of their programs.
When I began studying the data, the first thing that hit me was the mixed signals I was finding. There's good news: Budgets are up, maturity has increased (with fewer pilots and more established programs), results have improved, and programs are getting larger in scope. But there's also evidence that definitional lines are becoming increasingly blurred — a significant number of respondents claimed they are using an ABM approach but aren't doing what we would consider the basics of ABM, such as working with sales. For example, 24% of respondents indicating use of one-to-one ABM are only engaging with sales quarterly — or sometimes even less.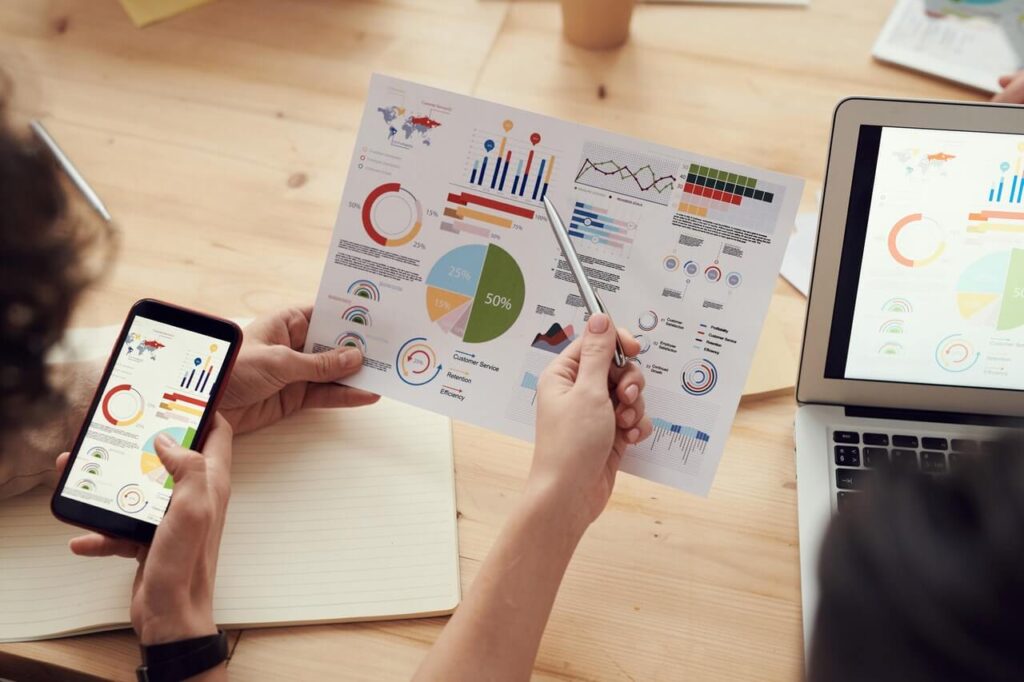 To get a clearer picture, we decided to map responses against the SiriusDecisions Demand Spectrum. We realized that a lot of practitioners out there are putting an "ABM" badge on their programs but not following best practices. This risks giving ABM a bad name, as internal stakeholders feel the delivery does not live up to the promise. Hidden beneath that picture, however, was another interesting finding: convergence. In this context, convergence means ABM deployment types are starting to look increasingly similar, and we found evidence of this in a few key areas such as the technologies being used for different deployment types and the number of accounts being featured. We believe this is positive for the market as it shows that successful elements of an ABM approach are becoming more pervasive, proving the possibility of delivering a high-touch buying experience in a scalable way.
To learn more about how to instill best-in-class ABM disciplines within your organization, check out some of our free resources for ABM leaders. And, to get the full story on the results of our study, join us at Forrester SiriusDecisions Summit EMEA in October!