Five Actions Every Portfolio Marketer Should Take To Drive Business Value In 2021
B2B organizations strive to be more audience-centric, but many struggle to make it a reality
As experts on markets and buyers, portfolio marketers are uniquely positioned to help their organization evolve from a product-centric to an audience-centric go-to-market approach
Best-in-class portfolio marketers focus on five key actions to deliver business value and drive audience-centricity in their organization
Let's get straight to the most important job of portfolio marketers: to lead their organization through an audience-centric transformation.
We've been talking about the need for organizations to evolve from product-centricity to audience-centricity for years and years. But the reality is that most companies are still going to market with a product-first approach. If 2020 taught us anything, it's that market conditions and buyer needs can change instantly. Last year, B2B organizations were forced to take a good, hard look at themselves and evaluate just how audience-focused they were. Portfolio marketing executives who had established an audience-centric go-to-market foundation — and truly understood buyer needs — were well positioned to react to changes swiftly and position themselves as strategic growth agents within their organization. Some organizations thrived, others survived, and many others struggled to hang on. As organizations prepare for 2021 and beyond, they need to focus on what matters most, which includes examining market trends and understanding buyer needs.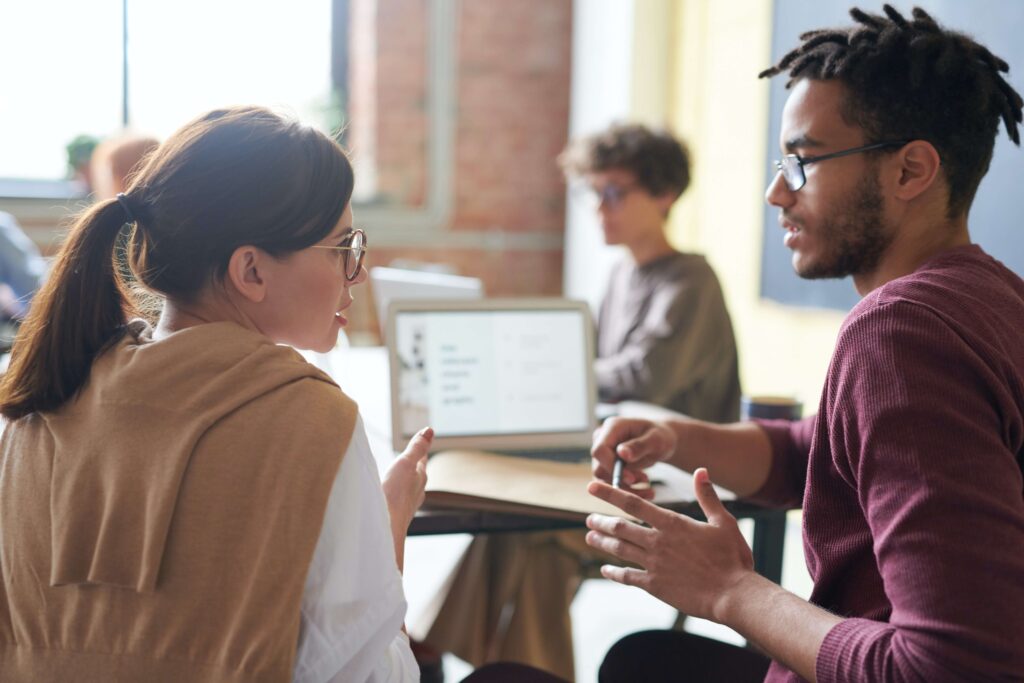 Here are the five key actions portfolio marketers must take:
Focus on the right target market segments. Unless you work for an organization with unlimited resources (people as well as finances), you must determine where to place bets and focus efforts. Marketing to "anyone and everyone" is impossible, even if your offering may appeal to a broad audience. Where do the best growth opportunities exist: new buyers, existing customers, or particular geographies or industries? Portfolio marketers have a strategic role to play in helping organizations identify those market segments with the highest propensity to purchase specific offerings. Aligning product, marketing, sales, and customer success teams is crucial — and as the experts on markets and buyers, portfolio marketers are ideally suited to lead this effort. Concentrating on the right markets is a critical first step.
Prioritize the ideal buyer personas. Identifying the ideal market segments is a great start, but it's not enough. Organizations sometimes focus on the wrong buyer personas due to misalignment across product, marketing, and sales teams or the tendency to stick with what's familiar (the same buyers the organization has historically targeted and sold to). There may be many potential buyers to consider — especially if an offering has enterprise applicability or a high price tag and thus requires a committee purchase decision. Portfolio marketers must become experts on these potential buyers, understand their buyer needs, and use a methodical approach to identify personas to prioritize for go-to-market efforts. Forrester clients can leverage persona prioritization research to support this work.
Create buyer-centric messaging and content. B2B buyers are increasingly savvy, and they expect a lot from providers. As buyer experts, portfolio marketers must leverage insights to craft messaging that will appeal to the buyer and rise above the noise in the market. Give buyers the content they want — not just the content organizations want to produce! Portfolio marketers must help their organizations focus on the right messaging and content to support buyers as they advance through their decision-making process. For example, in the early days of the COVID-19 pandemic, we saw organizations moving toward more authentic, empathetic, and transparent messaging. This is not going away in 2021, and it will be more important than ever for portfolio marketers to constantly gauge the pulse of buyers — as well as market trends — to keep creating messaging that resonates.
Perfect the launch process. Organizations invest heavily in product innovation and offering development. But how much do they invest in making sure those offerings are brought to market and commercialized in the best way? Portfolio marketers should own the launch process and ensure a well-defined approach exists for go-to-market teams. This includes clarifying roles and responsibilities across marketing, product, sales, and customer success teams. Forrester has updated its best-in-class Product Marketing And Management (PMM) Model; clients can access it here for support during their launch efforts.
Enable buyer- and customer-facing roles with knowledge. B2B sales reps (and marketers) face a constant barrage of information. Portfolio marketers should deliver just the right amount of knowledge to enable go-to-market teams. This includes providing market and buyer insights, product offering knowledge, and competitive intelligence. With the right enablement, sales reps and marketers can better engage with buyers — using the right knowledge at the right time — to move them through the buying process. Portfolio marketers can help their colleagues maximize every buyer or customer interaction.
Portfolio marketers: Be bold in 2021! Build the right relationships, tackle the tough conversations, and make sure your organization adopts an audience-centric go-to-market approach. Clients of Forrester's Portfolio Marketing Service can visit our research portal for access to materials that offer guidance on all of the key actions discussed above. If you're not a current client, visit us here to learn more, or send me a message on LinkedIn. I look forward to connecting!