Japanese Banks' Digital Awakening Is On The Way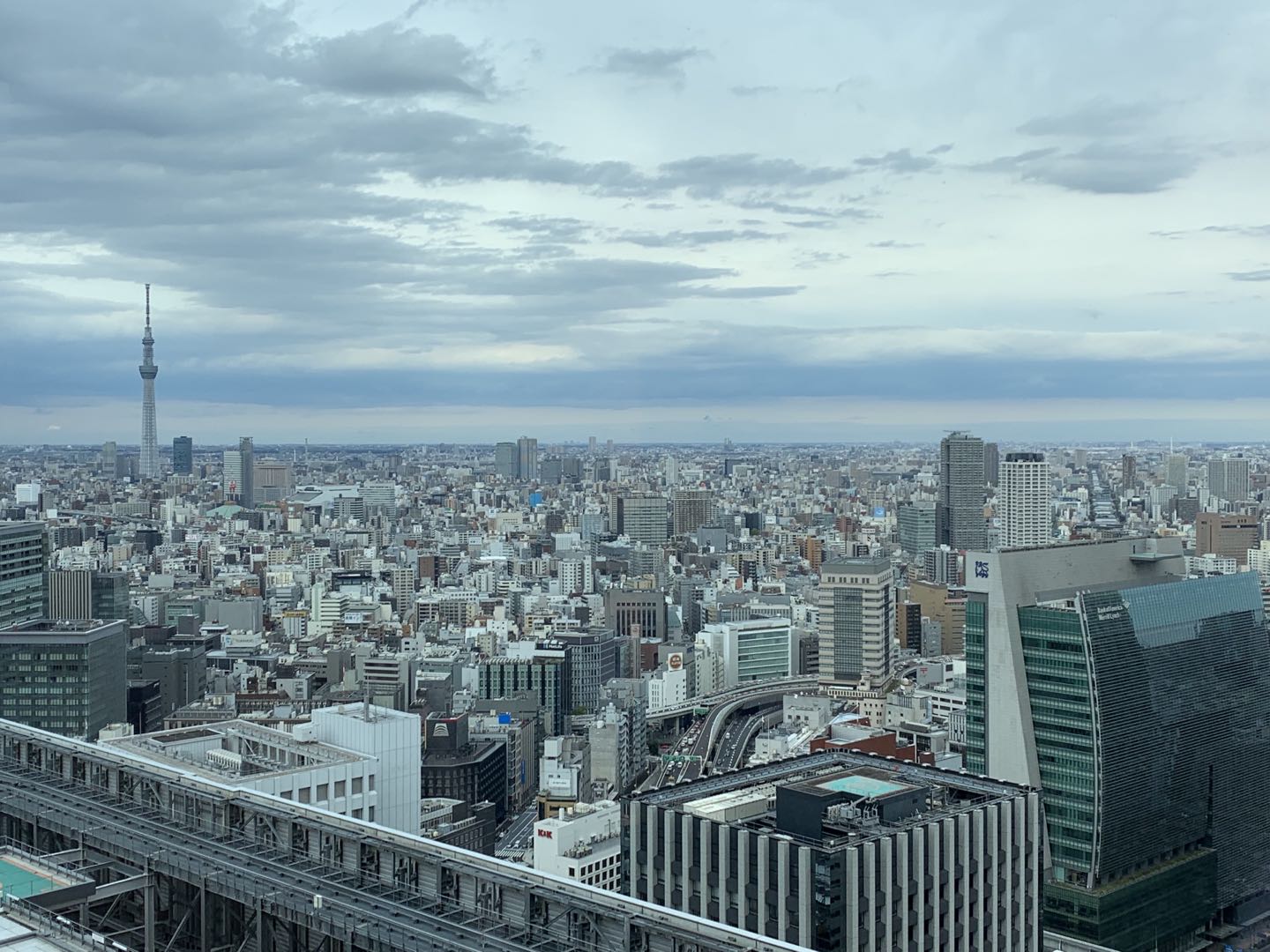 It has been a year since Japan moved to a new era — Reiwa — and quite a lot has happened during the past 12 months. As Japanese leading banks roll out initiatives to help consumers and small- and medium-sized enterprises cope with the fallout from the COVID-19 pandemic, they also face an urgent need for digital transformation to serve their customers digitally, improve operational efficiencies, and find new revenue streams. The shrinking profitability due to a combination of nearly negative interest rates and the specter of a deep economic recession in Japan makes this transformation as imperative as ever.
I have followed the Japanese digital banking and fintech industry for years and have recently found a few interesting trends in the market that signal, at last, an imminent digital awakening:
Over the summer, Forrester will launch a new study about the state of open banking in Japan as part of a broader series of global open banking research to delve deeper into some burning problems that banks, TPPs, and regulators face in Japan. Please feel free to reach out to me at mliu@forrester.com if you are interested in participating in this research and/or have any innovative solutions to help the Japanese digital and open banking transformation journey.
Related Forrester Content