Predictions 2024: AI Will Boost Big Cloud Players — But Threaten Them, Too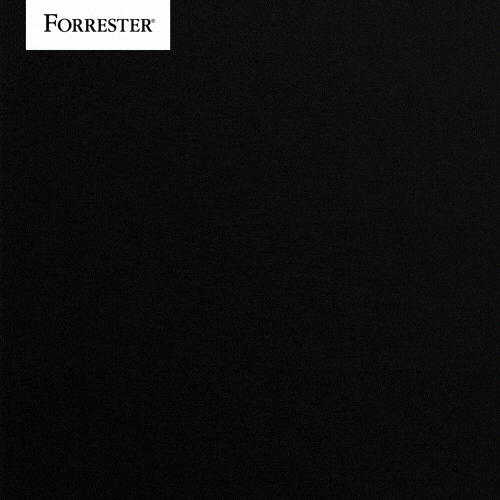 Cloud providers may be the biggest of Big Tech, but they can still be rattled. The coming year will bring a raft of challenges to cloud providers and their customers as they grapple with the disruptive forces of AI. The impact of AI on the cloud market is obvious enough: The hyperscalers have the scope to host GPUs that otherwise strain data center capacity and pocketbooks. Customers want the GPU processors that are critical to AI, and the three biggest cloud providers have a lot of them — but far from all. In fact, they are most likely to be impacted by any chip supply shortages. New cloud providers with GPUs are emerging, as well as resurgent tech companies with market-ready offerings, to enable wider AI adoption among customers.
If that's not enough, cloud providers will have to contend with forces beyond any challenges from their rivals. Customers are determined to take their fate into their own hands with the rise of financial operations — FinOps — and increasingly expect their cloud providers to support emerging standards in that space. Meanwhile, delivering sovereign cloud is increasingly difficult as requirements mount.
To provide perspective for your 2024 planning, here's a look at some of our predictions for cloud:
Oracle will steal hyperscaler business for over 10 major accounts. For the past few years, Oracle has been quietly developing Oracle Cloud Infrastructure (OCI) as a general-purpose cloud provider with the key services and scale to grab business away from its bigger rivals. The boom in generative AI and large language models has arrived at the right time for OCI, which is positioned to provide massive compute power to help customers train and run their genAI models on OCI. Forrester anticipates that at least 10 major accounts will redirect significant spend to OCI, bringing over at least $100 million in annual cloud spend each.
Hyperscalers will announce 30 new regions in anticipation of sovereignty concerns. Fires, outages, and ransomware have rattled European customers in their search for cloud providers that can offer both data sovereignty as well as resilience. Demand for data in AI workloads ratchets up the pressure. Cloud vendors will respond to this pressure in 2024 by announcing and/or launching at least two geographically separated regions in every significant market to stay ahead of sovereignty requirements, climate change challenges, and risks connected to geopolitical tensions, creating 30 new regions across the globe.
The FOCUS standard will take off to normalize cloud billing. The FinOps Open Cost and Usage Specification (FOCUS) — an initiative driven by the FinOps Foundation — is the result of years of effort from organizations frustrated by vast and complex bills. Given its backing by cloud users such as big banks and retailers, FOCUS is gathering momentum. Microsoft and Google were early supporters, and AWS just joined FinOps, with its acceptance of FOCUS expected any day now. The result: a vendor-neutral, multicloud view of resources. This will enable non-IT stakeholders, such as the CFO's office and vendor management, to better engage with cloud operations teams.
For cloud leaders, 2024 will ratchet up the level of complexity that they must face — for example, whether or when to adopt a new cloud for AI model training — but also present new possibilities for running their cloud workloads more efficiently with FinOps.
Read our full Predictions 2024: Cloud Computing report for a wider perspective on coming developments. For deeper engagement, follow up by scheduling a guidance session with a Forrester analyst to discuss how these trends will shape the terrain that your organization faces.
If you are not yet a Forrester client, you can download our complimentary Predictions guide for highlights of our top predictions for 2024. Get additional complimentary resources, including webinars, on the Predictions 2024 hub.
Related Forrester Content