When Content Marketing Goes to the Dogs
When it comes to fueling marketing efforts, B2B organizations typically focus their energy on prospects and top-of-funnel content
Increasingly, however, organizations recognize they must balance content across the entire buyer lifecycle, which includes post-purchase stages
B2C organizations, such as PuppySpot.com, provide interesting examples of lifecycle content done right
For as long as I can remember, I've wanted a dog. After some initial online searching, I settled on PuppySpot (puppyspot.com), and from my first inquiry to my puppy purchase and beyond, they used digital content and phone interactions effectively to pull me through the sales cycle. Now, like most B2B marketers, I often consider what I can learn from B2C content marketing – and this experience presented a unique opportunity. This was a puppy, and therefore a purchase with much more emotion and longevity attached to it; it also made for an especially interesting content/buyer's journey example.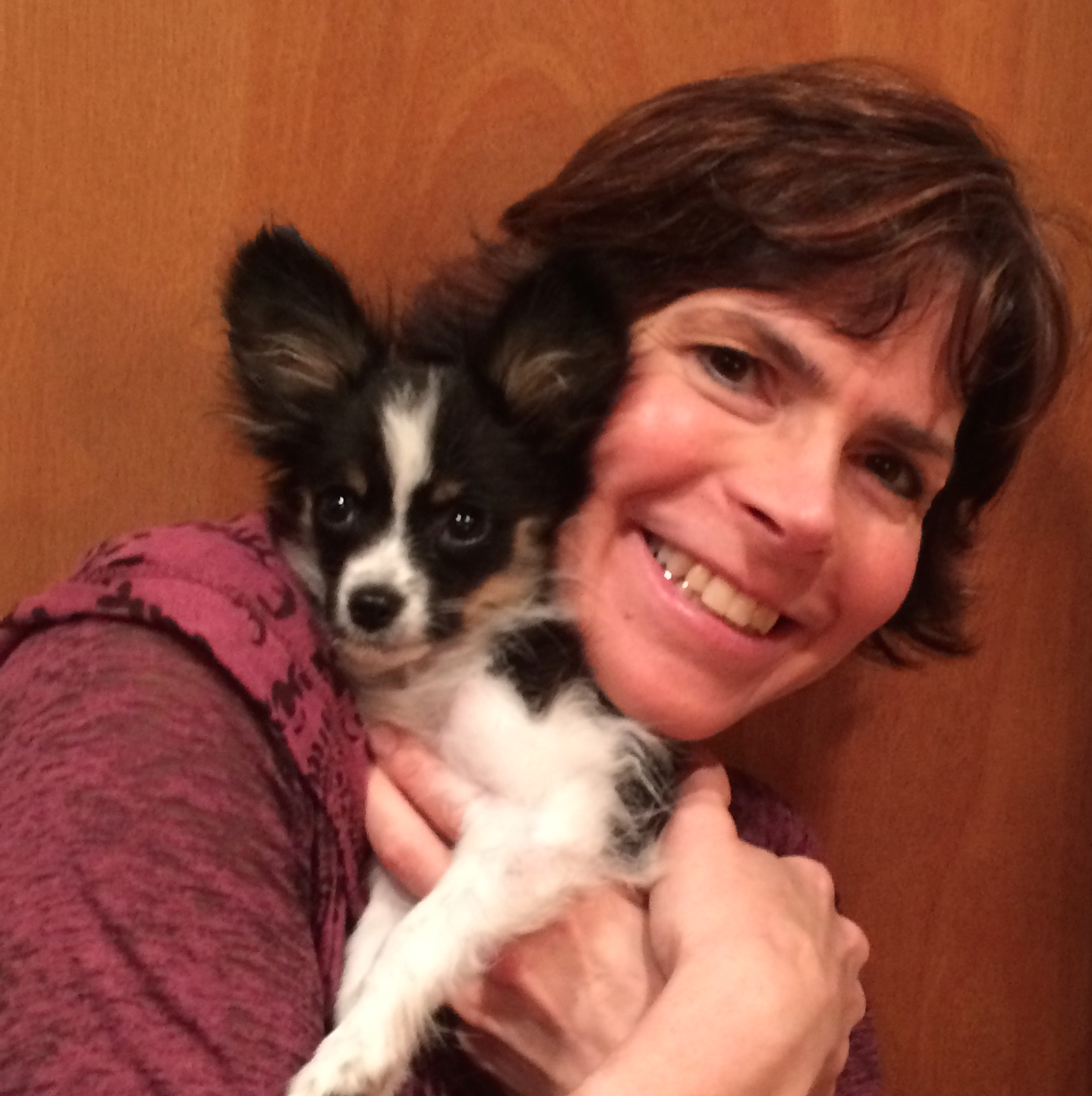 The Customer Journey
My PuppySpot journey began with my phone inquiry and a call back from a "puppy concierge," with whom I discussed my preferences. During the call, I found a puppy I liked and submitted a deposit. At that point, my "pipeline" status triggered several emails and a phone call from my assigned customer service representative. He sent me a video of my puppy from the breeder, and answered all of my questions about payment terms, health guarantees and shipping. As I moved toward a decision, I checked out references. The company uses a third party to handle, validate and publish references, and provides a constant stream of new references – a challenge common to B2B and B2C organizations alike.

Once I made my payment, I was contacted by the company's travel department. Clearly, having a puppy shipped is no one's preference, and the travel counselor was patient and thorough in reviewing all steps of the shipping process. The communication continued after I issued payment and prepared for the arrival of my pup, a papillon named Logan.
Engagement During the Waiting Game
Buyers love confirmation of their decisions, and indeed, I kept returning to the site so I could see Logan's picture with the banner "I've found my forever home!" At this point, PuppySpot directed me to its "Tips and Tricks" content community. I received great information about my newfound puppy parenthood, but the content didn't end there – it covered the entire dog lifecycle, and thus the customer lifecycle. I bookmarked the site and shared it with fellow dog owners. Naturally, a customer can buy only so many puppies, and the PuppySpot marketing team is thinking beyond the direct buyer to overall brand building by creating a community of dog lovers. "Our content and community-focused features aim to help reinforce that our relationships with our customers begin, rather than end, when we place a puppy with them," said Greg Liberman, CEO. "PuppySpot is not only a responsible way to find a puppy, but also a valued resource for our customers throughout the lifetime of their dog. Our commitment is to be there to support our community members – whether they walk on two legs or four – throughout their lives together."
Arrival Day and Beyond
My puppy arrived during a storm, and the travel folks were very sensitive to my fears about bad weather, helping me track my pup's travel status. Soon after picking up Logan (now Deedle), I was contacted by customer service to ensure all was well and to remind me to complete the health certification from my veterinarian to activate my puppy's health guarantee.
As marketers, we believe that nearly everything we do begins and ends with audience insight – this is a key focus of SiriusDecisions research. PuppySpot successfully focused on my emotive attributes through the education and decision journey phases, delivering information on breeder validation, puppy health and my shipping concern. My experience with PuppySpot was a reminder of how important the right combination of content and personal interactions is to moving a prospect through a buyer lifecycle – whether you're selling puppies or technology solutions. After all, businesspeople are people first – though it's harder to resist a cute puppy than, say, an IT infrastructure solution. In both cases, however, buyers experience a set of emotions and needs throughout their journey that sellers must learn to tap into.
Do you have a content journey that you'd like to share? Tell us all about it in the comments below!