A Seven-Step Guide To A Successful Technology Sustainability Strategy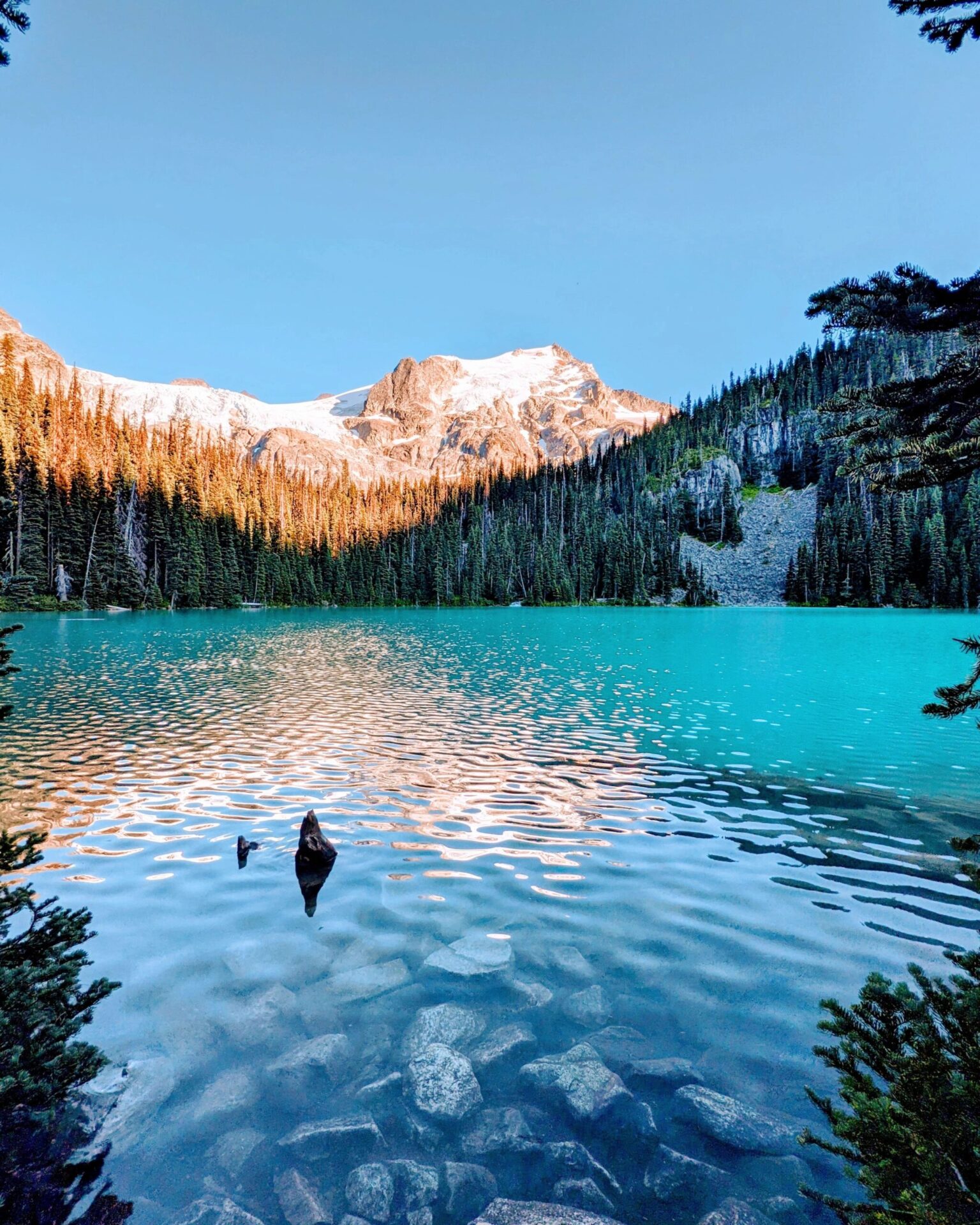 (Photo copyright: Abhinav Sunil)
Why every organization must care about sustainability is increasingly evident for organizations in every vertical and region. The US's Energy Information Administration predicted in 2021 that if current policy and technology trends continue, global energy consumption and energy-related carbon dioxide emissions will increase through 2050 as a result of population and economic growth. With more possible regulations on top of the already growing customer demands for sustainability, organizations must by all possible means reduce their carbon emissions across all services and product lines. This zero tolerance in sustainability includes the IT stack, corporate functions, sustainability-led innovation, and suppliers that are themselves taking the best efforts possible to get to a higher level of sustainability maturity.
Forrester's Sustainability Maturity Model illustrates five levels that organizations take on this journey. The very first step is compliance, in which organizations are responding to regional government regulations or for financial gain, such as to get a better insurance rate or bolster a partner relationship. As they mature in their sustainability strategy, however, organizations must aspire for operational excellence in every function, including — importantly, in the technology infrastructure stack — to address scope 1, 2, and 3 emissions. Studying the paths taken by some of the most successful organizations, we summarize in the below figure seven actionable steps to incorporate IT sustainability into your corporate strategy. This considers both best practices and lessons from mistakes that leaders have shared as they've matured in their journeys.

We dive deeper into each step with precise, pragmatic actions required in our report, A Seven-Step Guide To A Successful Technology Sustainability Strategy. Following the actions above will help organizations go beyond compliance and reach a level of operational excellence faster, accelerating the potential to recognize business value from sustainability investments.
Each corporate function, including the CIO and the infrastructure leader, will have a unique role to play in this strategy. While a separate sustainability team might be responsible for setting climate targets, the legal team will be responsible to ensure that the organization is compliant with the latest regulations in every region in which they operate. The CFO will need to investigate sustainability-related financial measures and products, including sustainability-backed loans. The technology leader will be responsible for initiating and analyzing decarbonization opportunities within the IT organization — as an example, investing in hydrogen fuel cells for backup power at data centers or optimizing for redundancy in network operations.
A top-down leadership approach is thus key to the long-term success of a strategy, and the CIO can ensure this from the beginning. When building a sustainability-focused team, the CIO must make sure there is a smooth handshake between other parts of the organization and among the various technology functions, moving onward to identify the lowest-hanging fruits for decarbonization and then to help put into place the right tools and technology, including sustainability management software and analytics tools.
For more Forrester insights on sustainability, visit Forrester's Green Market Revolution hub.