Auto Manufacturers: Love Them Or Hate Them, Human Touchpoints Aren't Going Away
With Zaklina Ber, Senior Research Associate, Forrester
In 2021, we surveyed customers in five European countries about their experiences with auto manufacturers during both the purchase and service experience. To understand and ultimately improve the quality of their customer experience (CX), auto manufacturers need to understand why the industry ranks the way it does. Fifty-five underlying drivers impact auto customers' overall perception of CX quality. These drivers fall into seven broad categories: communication; customer service; dealerships; prices; respects me as a customer; website and mobile app; and vehicles and services. Forrester's Customer Experience Index (CX Index™) data reveals the following insights.
Human Engagement Builds Trust And Fosters Important Emotions Such As Feeling Respected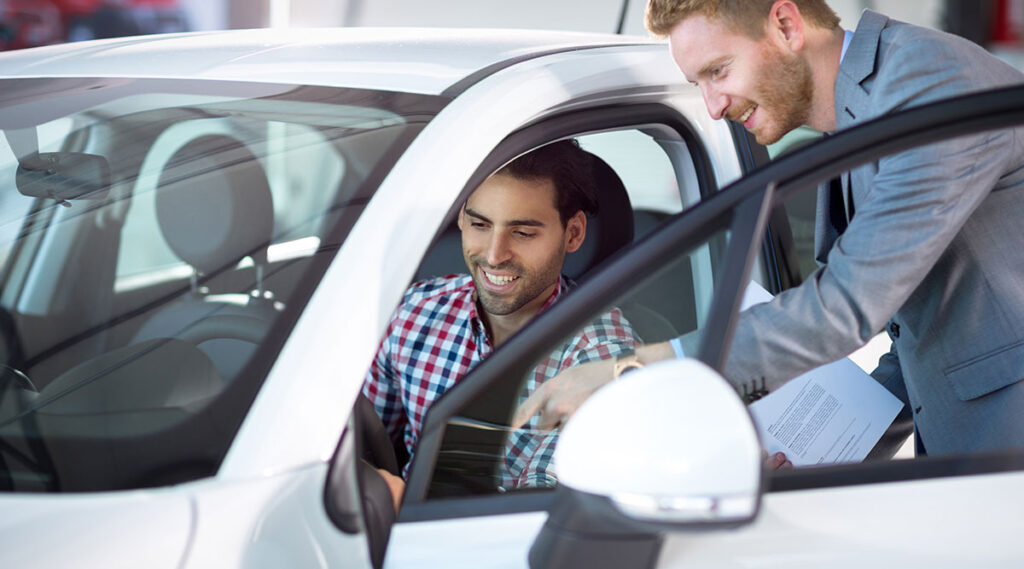 Channels that involve human interaction often perform best on the three E's of CX — effectiveness, ease, and emotion — for purchase and service experiences across Europe. Person-to-person channels offer a high-touch, high-visibility opportunity for dealers to interact with customers and prospects, but they are delivered through dealerships, where many manufacturers lack consistent CX governance. When we look at the breakdown of purchase versus service experiences across Europe, we see that many auto manufacturers tend to separate purchase and service organizations, but it's important that they don't forget the impact each experience has on the other. Auto manufacturers should continue focusing on creating omnichannel experiences that will complement the connected, autonomous vehicles of the future.
Auto Manufacturers' Digital Channels Still Lag Physical Channels
Customers expect to not be treated like new customers at every point of interaction. They often face disconnected experiences, however. Moreover, customers needing servicing generally found digital touchpoints such as websites less easy, less effective, and less emotionally positive than touchpoints that involve interacting with a human. Digital experiences that do not enable customers to meet their needs quickly and easily mean that customers default to in-person interactions — the most expensive channels. Auto manufacturers must optimize journeys, pushing easy tasks online and reserving high-touch, high-cost interactions for make-or-break moments in the experience.
Clear Communication Is The Glue Of Good CX
"Guides me through the purchase process when buying or leasing a vehicle" is one of the top drivers for purchase experiences in Europe. Yes, auto manufacturers must offer high-quality vehicles and services, but that is not enough. They also need to help customers understand them during their purchase journey. Communication must be clear and consistent across channels.
Emotion Is Key To Differentiation For Purchase And Service Experiences
The three dimensions of CX quality — effectiveness, ease, and emotion — are not equally important. Companies often prioritize happiness and delight over other emotions, missing the full scope of the role that emotions play in driving loyalty. The exact makeup of emotions that drive loyalty is specific to the country and type of experience. Positive emotions such as feeling happy, valued, and understood also drive loyalty, while disappointment undermines loyalty. During both the purchase and service experience, European auto manufacturers should tap into a broader spectrum of emotions.
For more detail, you can see the report, The European Auto Manufacturers Customer Experience Index, 2021, and get in touch through our inquiry system.
Related Forrester Content