Let's Refocus Industrial IoT Software Platforms On The Things
The internet of things (IoT) has been of interest to Forrester clients and analysts for years. In asset-intensive industries like manufacturing, we as analysts have tended to cast the net — and the definition — pretty wide. That was deliberate, but now it's time for a change. Moving forward, our evaluation of industrial IoT software platforms will be laser-focused on connecting, securing, and managing connected things. Other capabilities such as advanced analytics, rich customer-facing applications, and tight integration with broader business processes remain important (indeed they're becoming more important, not less), but they're better evaluated in a different way.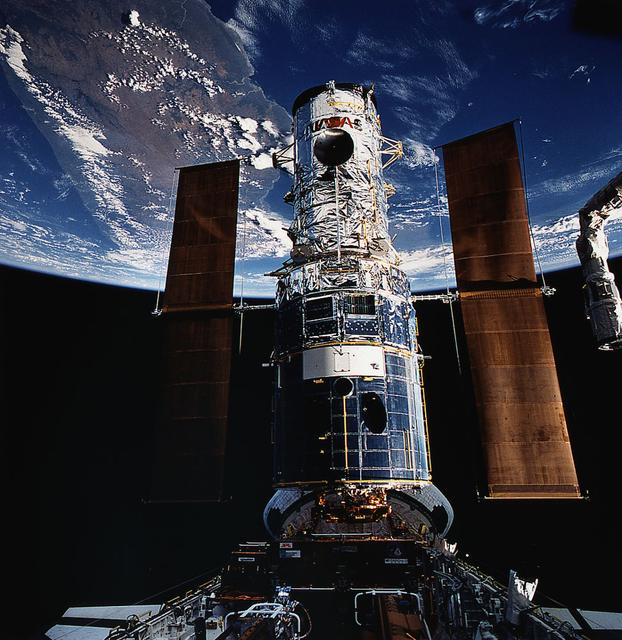 Early in companies' adoption of IoT, most of the requirements were local, operational, and pretty specific. A person with a problem, a bit of budget, and a bit of vision fixed their problem with IoT. There was little or no connection to broader business objectives, to an enterprise digitization plan, or to the strategic vision of senior leaders. The conversations were about protocols, battery life, and chips. We — and others — emphasized the big picture: to move those conversations to a more strategic level. That was the right thing to do, and it worked. Now, most conversations quickly involve machine learning, development accelerators, as-a-service business models, and applications that meet business needs. This is a good thing, but it frees us to return to basics and to emphasize some of the practical considerations around making all of these connected processes work reliably, dependably, securely, and at scale.
In our latest report, Danny Mu, Michele Pelino, and I outline this refined focus. We narrow our previous definition of an industrial IoT software platform and introduce the broader concept of a digital industrial platform. Please read "From Industrial IoT Software Platform To Digital Industrial Platform," and let us know what you think. I also discussed the topic in a recent webinar, which is available to clients for replay on demand.
Danny, Michele, and I are now working on a Forrester Now Tech report on industrial IoT software platforms, which should be published in May. This will be followed by two Forrester Waves™: one for China and the other for the rest of the world. Participating vendors were notified at the end of April, and we aim to publish both Forrester Waves in September.
The last time we produced a Forrester Wave on industrial IoT software platforms was in 2019, with global and Chinese versions. As we're now tightening our scope and definitions, many of the vendor names will change. The vendors that we don't include this time are not less relevant, less capable, or less interesting than they were in 2019. Every single one of them has innovated, advanced, and done what we and their customers asked of them. They're just closer, perhaps, to our definition of a digital industrial platform than to our newly focused redefinition of an industrial IoT software platform. They'll continue to feature in our broader research into this space.
As always, if you have your own products and solutions to share, please schedule a briefing, and tell us all about them. If you're a Forrester client and want to discuss (or challenge) our thinking on this topic, please schedule an inquiry.
(Image source: NASA)