Partner With Telecom And Networking Empowerers For Tech-Driven Innovation Gains
At the PTC'20 conference earlier this year, I hosted a session with Asian finance investment leaders on why tech-driven innovations should be prioritized to ensure your company's future market leadership.
My panelists in this session were:
Carlos Katsuya, chief investment officer and head of telecom, media, and technology for Asia, Europe, and MENA regions at International Finance Corporation (IFC) — World Bank Group
Paul Lam, strategy officer (digital infrastructure strategy lead) at Asian Infrastructure Investment Bank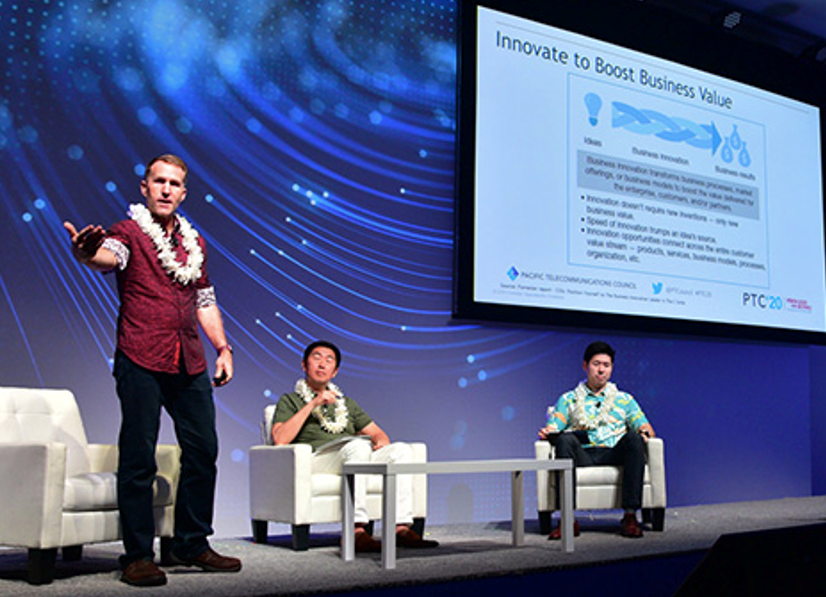 They focus on emerging markets and said there is a big push for driving forward world economies by digitizing them. But you can't just focus on the digital technology; you need to find its alignment to society's needs and future issues and desires that you should proactively address — and create new business models.
To this point, as you are thinking about your innovations, don't hide from government agencies for fear that they are all focused on protecting their existing tax revenue models. As noted, many agencies across Asia (but also across the globe) are instead prioritizing how they can adapt and better address emerging citizens' needs and desires. Find the agencies that take this point of view and partner with them to help fulfill these future needs.
As my panelists noted, 5G and the internet of things are key technologies that are digitizing and enabling these types of innovations. And as such, your organization should include edge computing services and software and look at how you can take your value propositions to the next level — not just your existing models but also as a function of creating net-new capabilities for your customers and for adjacent markets, as well. It's through these moves that you will reposition your organization's value delivery and get your customers to see you in a broader and more strategic position of value.
For more on this topic, you can now watch our session on YouTube: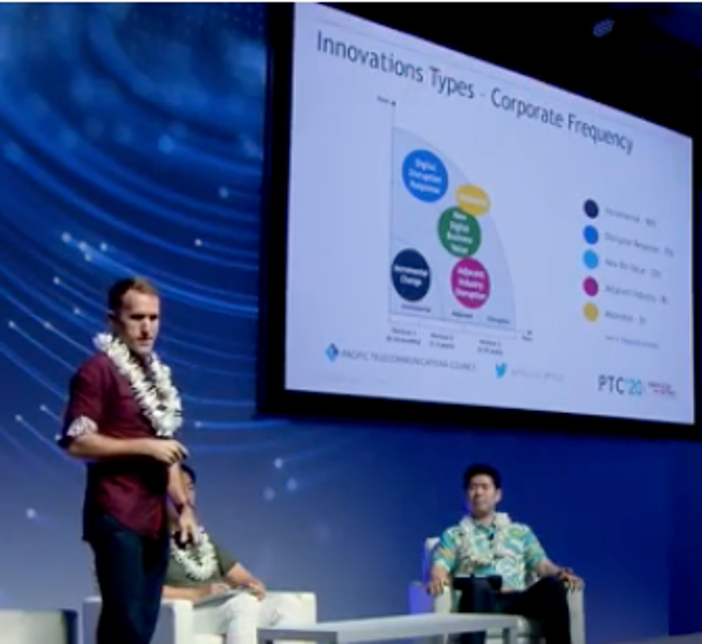 And if you are successfully making these types of innovations and are seeking our feedback and my panelists' investment support, definitely let us know your moves. Thanks!