Straight From The Source: Collecting Zero-Party Data From Customers
The data landscape for marketers is in disarray as browsers render third-party cookies obsolete and Apple gives users the ability to opt out of sharing IDFAs (IDs for advertising). For marketers, it may seem like precious sources of customer intel are disappearing left and right.
But don't overlook a viable option: asking the customer directly about her context or needs.
Preference centers and similar experiences give marketers the ability to capture zero-party data — that is:
Data that a customer intentionally and proactively shares with a brand, which can include preference center data, purchase intentions, personal context, and how the individual wants the brand to recognize her.
Marketers are building out experiences to ask customers about volunteer zero-party data that they can't infer, buy, or collect elsewhere. For example, Yelp's in-app preference center asks for granular details about your dining habits:
Other brands are turning to what we're calling zero-party data microexperiences, small and mobile-friendly experiences that appear on the brand's website that ask for three to four pieces of information about yourself: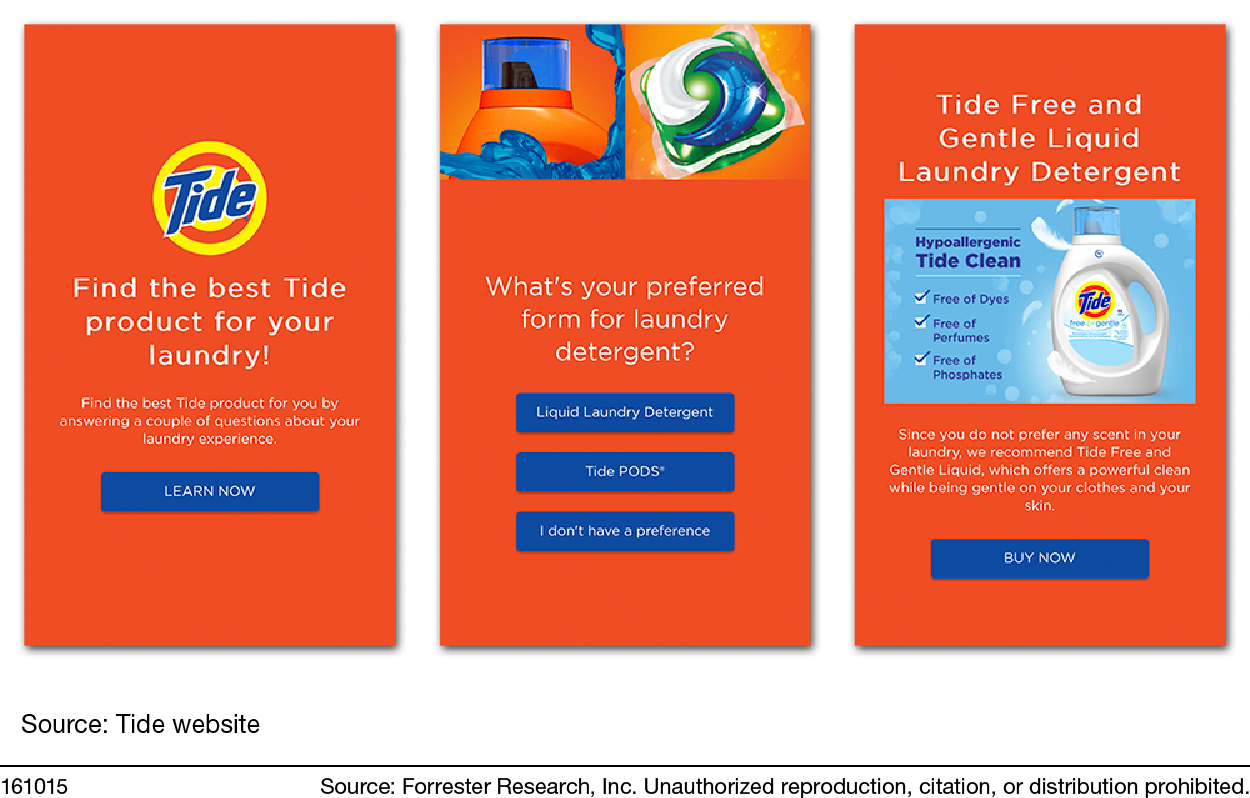 Forrester clients can join me for a webinar on collecting zero-party data on August 26 at 11 a.m. ET. I'll highlight the types of experiences brands have built to collect zero-party data and run through examples and best practices. And check out my new report: "An Illustrated Guide To Collecting Zero-Party Data."
Related Forrester Content