The Grand Trine Redux: Achieving More Effective B2B Marketing Post-Pandemic
As I prepared content for a Forrester webinar I recently presented with my colleague April Henderson, I was reminded of a grand trine in astrology, which occurs when three planets are exactly 120 degrees apart — a state that signals cosmic harmony.
I'm not the first Forrester analyst to see an astrological grand trine as analogous to a state of affairs in B2B marketing. Indeed, my colleague Christine Polewarczyk once blogged about another grand trine, in that case, SEO, content, and social media. Her blog post explained how these three elements share a powerful correlative dynamic that marketers should leverage for strategic planning and program execution. The grand trine I was thinking about spies a different set of elements, but similarly, it creates a powerful correlative that supports effective marketing.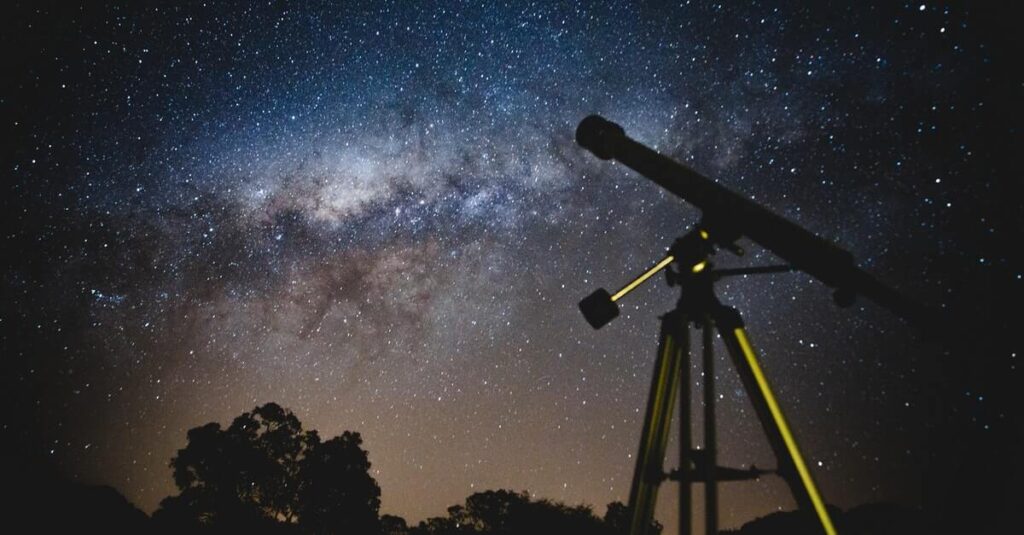 The first element in my grand trine is the tough realization that the global economy is heading for a "new normal" unlike any other period in history. The pandemic has had a profound impact on every stakeholder in the chain of modern commerce, accelerating the already-present shift to more emotional, less loyal behavior from B2B consumers, and causing real changes in the way those customers consume content, and what they value in a partner. This brings me to the second element in the trine:  B2B empathy, which is, first, simply the recognition that B2B buyers also troll J.Crew pants online and expect to see 20% off khakis within minutes after their search. But B2B empathy is about more than coupons at checkout.
As Forrester analyst Steven Casey wrote in his report "The B2B Consumer Grows Up," we're living through a shift in power from the seller to the buyer, which extends to business buyers. The once rational, loyal customer you knew has been replaced by a far more emotional decision-maker who prefers to remain anonymous and self-drive much of the buyer's journey.
In 2019, 67% of B2B buyers preferred to research online on their own — up from 53% in 2015. These buyers find gathering information on their own preferable to interacting with a salesperson (61%). So, your savvy B2B customers have upped the ante — it's not enough to meet all the basic business requirements you always did, now they want superior, "harmonious," and mostly automated support for every step in the buying process (remember — the grand trine!), for every interaction, with every member of their buying group.
This brings me to the third element in the trine, which is content, the marketing superhero. According to the SiriusDecisions 2019 B2B Buying Study, B2B buyers average 17 meaningful interactions over the course of completing a purchase. That makes your content — the thing that fulfills those 17 interactions —pretty much gold, so you need to get it right. In fact, just as much as this force is about the content itself, it's also about that need to get it right, the strategy through which you deploy those gold nuggets. By strategy, I mean a truly methodical approach that ensures an organization's messages are tuned to the needs of the audience.
In fact, when we look to understand what elements create high-performing content teams, one of the things we found is that teams that publish a content strategy driven by customer insights about what they want to know from you, where, and in what form, have much higher rates of content use than teams that don't do this. It is essentially a key characteristic of high-performing content teams!
In our webinar, "From Captive to Captivating: Building a 2021 Strategy That Gives Audiences the Content They Really Want," April and I share interesting research regarding this grand trine, reveal brand-new data on how the pandemic has affected buyer content preferences in 2020, and demonstrate the impact through some compelling B2B case studies.
Please check out our webinar on demand — no telescope needed!