COVID-19: Leading Airlines Display Compassion, Resilience, And Good Old Business Sense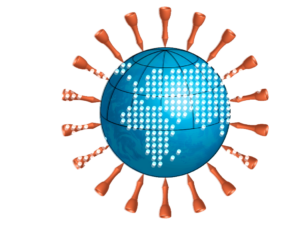 It is a collective responsibility to get the world back on track, and that involves the government, the industry, and the people. Despite the unfortunate initial delay in doing so, the world is instinctively banding together to fight the COVID-19 pandemic. Airlines have a major role to play in this fight because they are part and fabric of this interconnected world, carrying people and cargo. Some may argue that airlines were part of the problem behind the rapid spread of the virus and much more so than before, during SARS in 2002, owing to near tripling of air passenger traffic (2012–2018). However, airlines are undeniably part of the solution also. Here is a modest list of how airlines are helping:
For the full article, please refer to my ForresterNow story, COVID-19 Has Ground Airlines And Hit Their Pockets, But They Can Soar Again If They Learn The Right Lessons (client access only).