Dun & Bradstreet Moves Up The Value Chain With Intent To Acquire Lattice Engines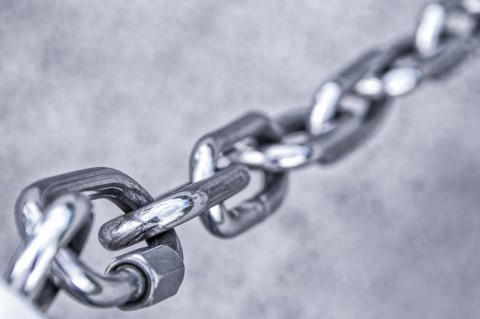 Yesterday, Dun & Bradstreet (D&B) announced its intent to acquire Lattice Engines. Both of us have covered these companies from a number of different perspectives, and we agree that the move makes sense for two primary reasons. First, adding advanced analytics and data management capabilities from Lattice accelerates D&B's evolution into a comprehensive data platform and increases its value to customers. In "The Forrester Wave™: B2B Marketing Data Providers, Q3 2018," in which Dun & Bradstreet appeared as a Leader, we made the call that this strategy would be a critical component of success for all data providers. Second, Lattice Engines — a firm that provides consistent customer value in a broad and potentially confusing set of services to the market — will be well served by both an increased access to comprehensive data and a more defined focus on data management.
About D&B
There are many forces at work that have commoditized basic firmographic, demographic, and technographic data types — classic strengths of D&B's data business. We see this purchase as part of Dun & Bradstreet's ongoing response to this trend and believe it will move the company up the value chain through the combination of a comprehensive data set and the analytical tools B2B organizations need to find patterns and trends in that data and derive deep customer insights.
About Lattice
For its part, Lattice Engines has been serving customers broadly (and well) in the categories of data management, analytics, and account-based marketing (ABM) over the last few years, as evidenced by its:
(Non-evaluative research)
Summary
Lattice is a logical and complementary addition to the D&B portfolio, and we concur with the vision expressed by D&B CEO Anthony Jabbour in a press release: "This acquisition supports the strategy we announced when Dun & Bradstreet became a privately held company — to bring new technologies and innovation to our existing solutions, creating deeper customer value."
Categories