Farming Innovation And Climate Change Adaptation
Every company will face disruption from new market entrants and innovations that seek to solve some of the world's most difficult issues. To get a sense for the potential impact of such innovation, a new Forrester report, "Disruptive Innovations Are Happening In Every Industry" by James Staten and Michele Pelino is a must-read for CIOs and chief risk officers alike. In this report, James and Michele explain how firms in the farming industry are using emerging technologies to improve physical processes and overcome environmental and biological challenges.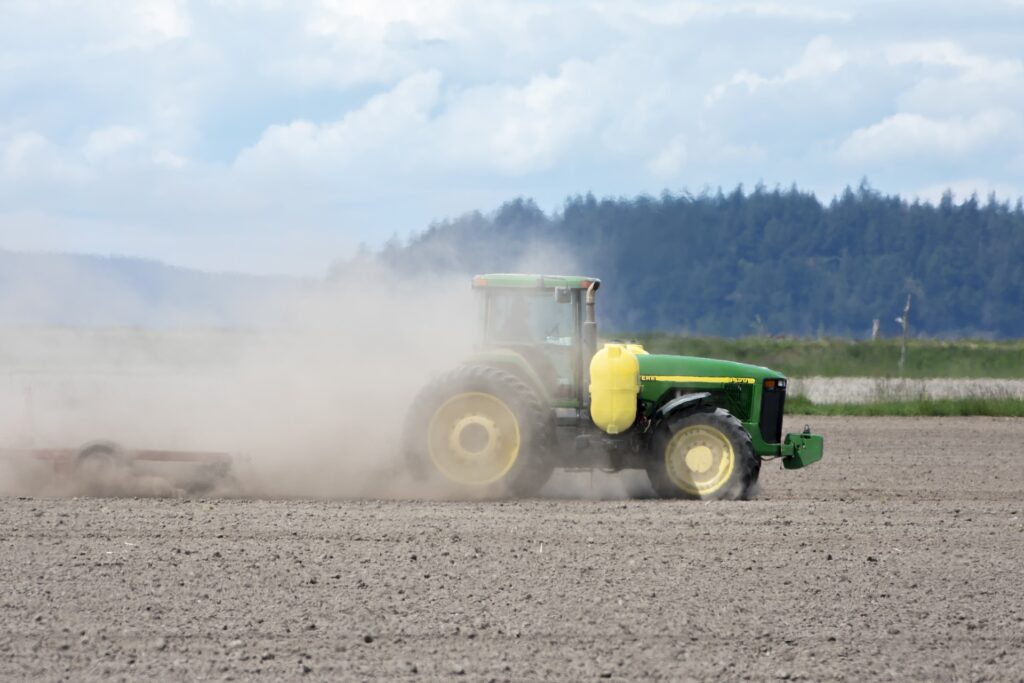 Our recent research on the business impacts related to climate change found that they pose transformative risks and opportunities for every industry. This increasing challenge is driving companies to invest in innovation or lose to either the disruptive forces of Mother Nature or startups that are quick to adopt more sustainable and competitive business practices. As the latest Intergovernmental Panel on Climate Change (IPCC) report outlines, crop yields are one of the most at-risk impact areas if temperatures rise more than 1.5 degrees, so farmers are looking beyond the status quo to meet customers' growing needs and adapt to the new normal.
James and Michele detail several real-life innovations related to climate change adaptation in their report, including:
Drones and machine learning to identify crop disease, crop stress, and pest infestation.
Robotic farmers to work out in the heat when humans cannot.
Urban farming initiatives that use a fraction of the resources traditional farming does.
Adjacent industry disruption such as personalized nutrition for aging populations.
Moonshot investments in "true meat" alternatives for environmentally conscious production.
Climate change is affecting every organization and industry differently. Without a doubt, your business will have to develop strategies to adapt to a new physical, social, and political climate in order to survive, with risks and opportunities it's never faced before. Innovators in farming are addressing these emerging challenges with disruptive technologies, and eventually, you'll need to do the same.
Read the report from James and Michele for the innovation framework, with examples from farming and recommendations that will help you apply the same lessons to disrupt your industry.
Thanks for reading. To connect with us and stay up to date on our latest research, follow us at: @svschiano and @sbalaouras
Related Forrester Content
Categories