First Forrester New Wave™ On B2B CDPs Sets The Bar For An Emerging Market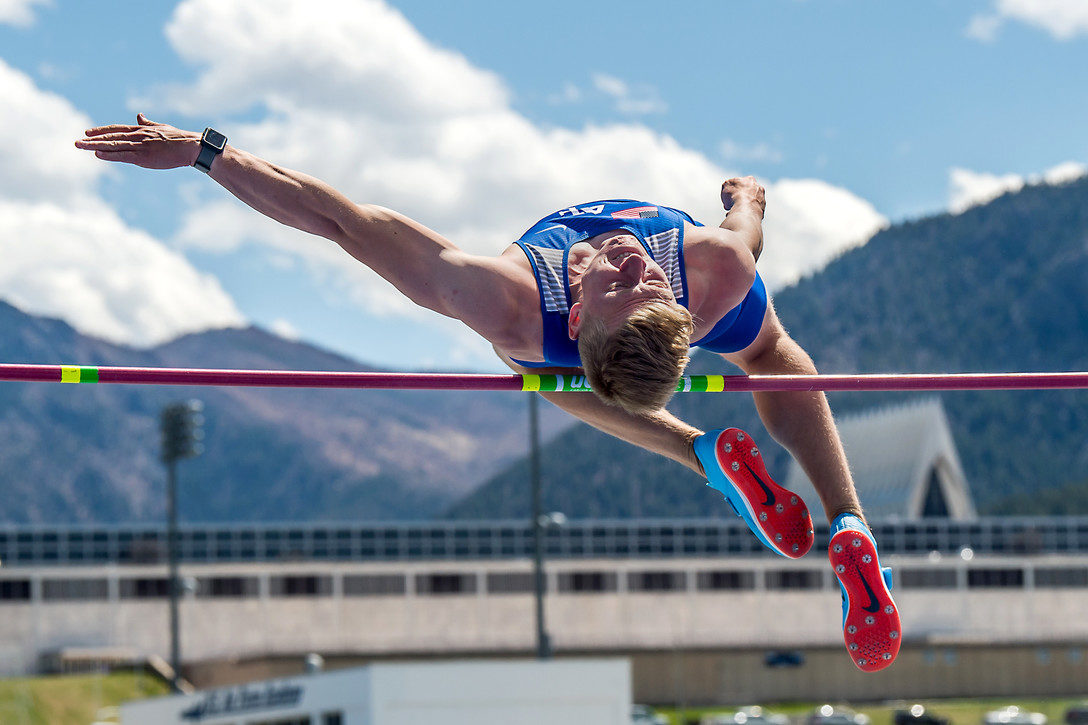 Woohoo! We just published "The Forrester New Wave™: B2B Customer Data Platforms, Q2 2019" report, which profiles the 13 most significant vendors in this market: Arm Treasure Data, BlueVenn, CaliberMind, Celebrus, Dun & Bradstreet, Evergage, FirstHive, Lattice Engines, Leadspace, Lytics, Radius Intelligence, Tealium, and Zylotech.
Based on our comprehensive criteria, Forrester's take is that Lattice Engines and Leadspace lead the pack today. Forrester clients can read the entire report here and register for my June 20, 2019 webinar on lessons learned here.
Creating any Wave is an intense three-month process, but this one was also the culmination of more than two years' research on B2B data management. CDPs first hit my radar screen toward the end of 2016, and I included them in a report on "The Top Emerging Technologies For B2B Marketers" in early 2017, noting that they held the promise of helping marketers "get much closer to the Holy Grail of a consolidated 360-degree view of their customers' history, behaviors, and intent." CDPs subsequently featured in "The Forrester Wave™: B2B Marketing Data Providers, Q3 2018," our predictions report for 2019, and most recently in a New Tech report on B2B data management solutions.
As demonstrated by the range of vendors included in the New Wave, today's market for B2B CDPs is characterized by a wide variety of solutions and approaches, offered by numerous entrants from adjacent markets, and a high volume of merger-and-acquisition activity. (A few days before the report published, Dun & Bradstreet announced it was buying Lattice; for more analysis of this news, see the blog Allison Snow and I published here.)
At the same time, B2B CDPs are coalescing around a common set of capabilities and use cases. Our research shows that B2B CDPs typically consist of a core database that functions as a prepackaged data lake, advanced data integration and management capabilities to build unified customer profiles, and deep analytics for segmentation and reporting.
And the early returns are promising. Our evaluation showed that B2B marketers are using these capabilities to overcome their data management challenges and deliver better results by integrating data silos, improving data quality, connecting anonymous and known behavior, and providing a more comprehensive view of buyer journeys.
Stay tuned to this space as we continue to cover the rapidly evolving practice of data management in B2B organizations and the solutions that support it!
Categories