Highlights From The Germany Banking CX Index Rankings, 2023 — How German Banking Brands Can Earn Loyalty With The Quality Of Their Customer Experiences
[This blog was cowritten by Hannah Jachim.]
Providing a good customer experience (CX) has a positive influence on customer retention, boosts cross-sell and upsell potential, lowers the cost to serve existing customers, and brings in new customers. Forrester's Customer Experience Index (CX Index™) measures how well a brand delivers customer experiences that create and sustain loyalty for its customers. This year, Forrester surveyed 2,351 German bank clients to benchmark CX quality at eight leading German banking brands.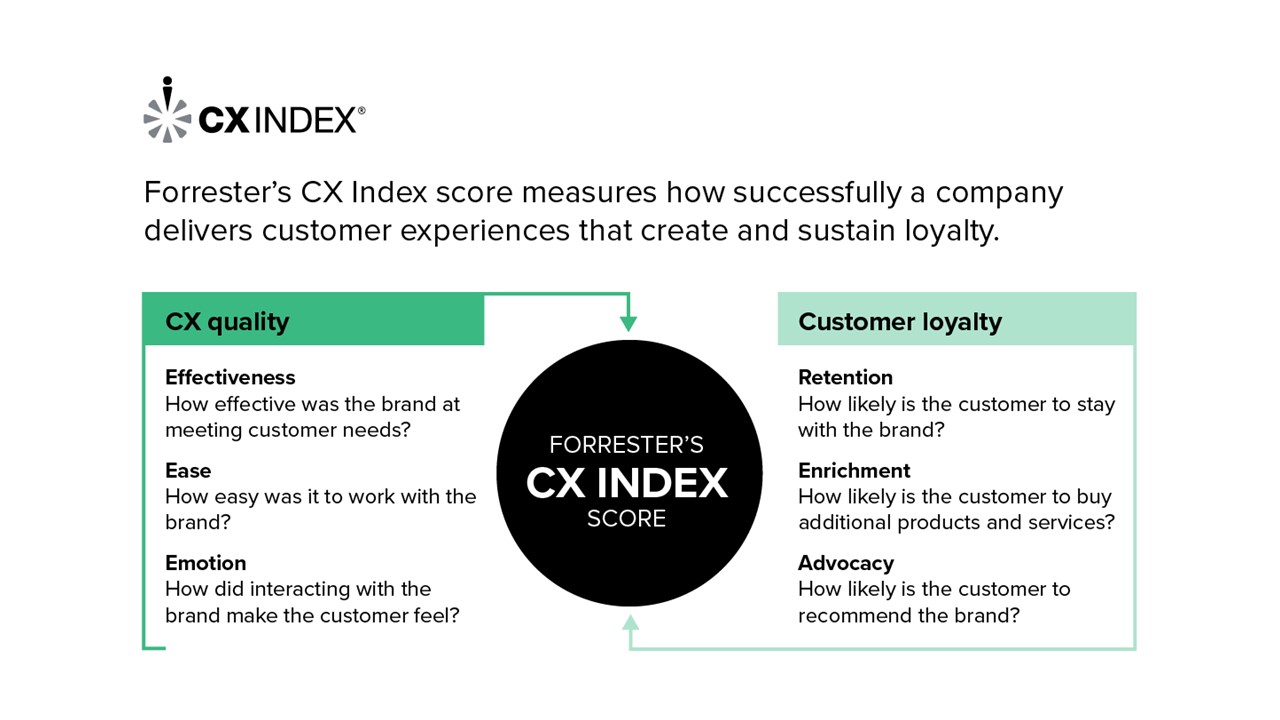 German Banking Brands Are Fighting To Keep Their Position In Europe
On average, German banks offer the second-best customer experience in Europe after the UK. As Italian banks (currently ranking third) advance in the CX Index, however, German banks should pay attention to keep improving their customer experience by learning which CX drivers are most important for their brand and use additional forms of data like voice-of-the-customer feedback to identify problem areas.
ING defends its lead in the German ranking.

For the third year in a row, ING tops the German ranking. Placing ahead of N26 and Sparkasse, ING also performs stronger than its peers on the three most important drivers of CX quality for German banking customers. This year, ING focused on personalizing experiences to make customers feel empowered and providing a seamless digital experience, such as with its Everyday Roundup service that helps customers save by rounding up transactions and automatically transferring the difference to their savings accounts.

Quick resolution of issues still drives loyalty the most in Germany.

Like in 2022, speed of service when resolving problems is the top driver of CX quality in Germany. As the high performer on this driver, ING digitized processes to enable easy, relevant, and instant experiences. This resulted in reduced wait times for customers.

Digital-only experiences rank the best for German banking customers.

German banking customers using digital-only channels scored on average 0.5 points higher than hybrid customers and 1.7 points higher than physical-only customers. ING optimizes assisted channels through its cloud-based customer interaction platform, which ensures consistent experiences and service while connecting with customers across multiple channels.
For more detailed analysis of the German CX Index results — including every brand's score and the CX drivers and emotions that drive loyalty the most — check out our reports, The Germany Banking Customer Experience Index Rankings, 2023, and The European Banking Customer Experience Index Rankings, 2023, or schedule an inquiry with us.