Predictions 2024: Consumers Embrace Calm After The Revenge Spending Storm
The spending spree phenomenon that ensued in 2022 after pent-up pandemic savings, also known as "revenge spending," is over. Consumer trends tend to be cyclical: What goes up must go down — or, rather, in this case, plateau.
In 2024, we predict that consumers will exercise better awareness and habits with their wallets, devices, and minds. As consumers strive for more calm in their lives, another storm will brew, spawned by three major world events: the Paris 2024 Summer Olympics, a US presidential election, and the campaign for the next UK general election. And then there's, of course, artificial intelligence. As companies ramp up their generative AI (genAI) capabilities, what happens to consumers? Uncertainty will get heightened, but consumers (especially skeptics) will end up embracing the tech that everyone is talking about — without even knowing it.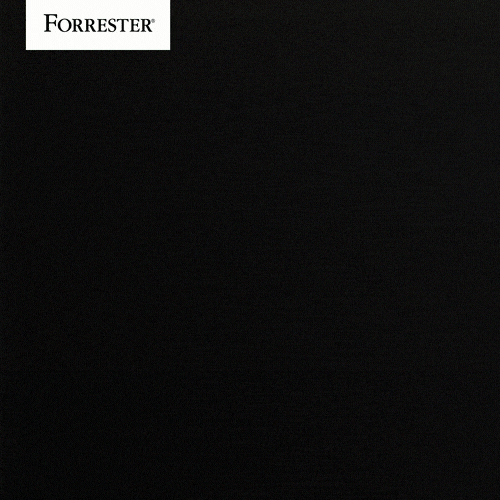 To help you navigate where consumers are headed in 2024, here's a sampling of Forrester's predictions:
The quest for value will dominate the consumer mindset

. As the "will they, won't they?" recession drags down consumer spending in the US, consumer confidence also varies across the globe. Higher prices have taken a bite out of pandemic-era savings around the world. In 2024, look for consumers to be cautious — they won't stop spending, but they will expect to maximize economic value. And this isn't just a shift to shopping at value stores or looking for value brands but an expectation of value through trials, special offers, bundles, payment plans, and more.

Consumers will take political action on five major brands due to their inaction.

You've already seen it happen in 2023 with Bud Light and Target — and brands are learning to play it safe by staying neutral. But inaction will be what sets consumers off in the new year as the world gets captivated by events that unify (the Paris 2024 Olympics)

and

divide (the US presidential election). We will see examples where brands end up playing it too safe by staying neutral, as well as performative brands that virtue-signal without taking action.

60% of skeptics will use (and love!) generative AI — whether knowing it or not.

GenAI is the talk of the town. But consumer concern about the human impact of the tech prevails. While skepticism is high, a vast majority of consumers, including skeptics, will embrace genAI whether they know it or not. This is because even more companies in 2024 will race to embed genAI capabilities into their apps and products that consumers use every day. Like it or not, genAI will seep into consumers' lives seamlessly and invisibly.
Come the end of 2024, we will look back on a year when turbulence trumped consumers' quest for calm.
Check out Forrester's full Predictions 2024: Consumer report. There, you can read all five of our consumer predictions in full, as well as more details on what it means for you and your organization as you navigate the new year. Set up a Forrester guidance session with me to discuss how to apply these predictions and best practices to stay proactive in 2024.
If you aren't yet a Forrester client, you can download our complimentary Predictions guide, which covers our top predictions for 2024. Get additional complimentary resources, including webinars, on the Predictions 2024 hub.
Related Forrester Content