Predictions 2024: Retailers Will Need To Brace For A Tough 2024
2024 promises to be another challenging one for the retail sector. From the aftermath of supply chain disruptions to the ongoing impact of the pandemic, brick-and-mortar retailers are facing a myriad of challenges that require careful navigation. Here's a preview of some of Forrester's predictions for the retail industry for 2024:
In-store thefts will crush the consumer experience. The "smash and grab" thefts that made headlines in 2023 will continue to be a problem for retailers in 2024. According to the National Retail Federation, about a third of US retailers are expected to change their shopper experience to tackle organized crime. Already, we see everyday items behind locked plexiglass. But expect the adoption of self-identification requirements, such as Amazon's Just Walk Out technology, to become more widespread.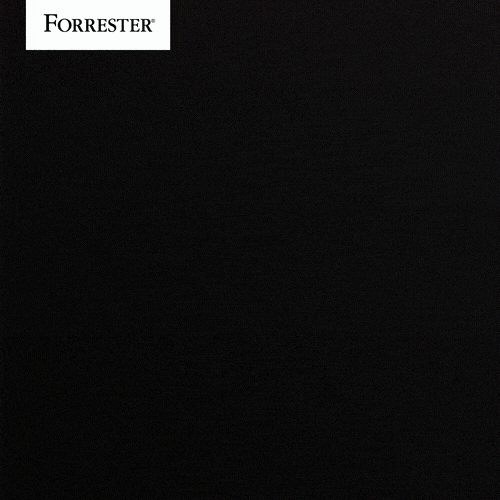 Culture wars will take a toll on retailers. 2024 is a US presidential election year, and polarization remains a prevalent theme both domestically and globally. Many consumers expect businesses, especially household brands, to take a stand on social and political issues. Whether it's fair wages, environmental policies, or inclusiveness, retailers find themselves navigating increasingly treacherous waters.
GenAI will cost retailers more money than it makes them in 2024. Artificial intelligence is a buzzword in many industries, including retail. In particular, generative AI (genAI) holds promise but also poses risks. GenAI can be prone to errors and hallucinations, leading to scenarios such as accidental discounts and misinformation in live chat interactions. Retailers must exercise significant human oversight when adopting genAI to prevent code fiascoes and customer service debacles. GenAI solutions will require heavy oversight and much scrutiny to avoid issues like these. Eventually, AI solutions will yield the efficiencies that they promise, but in the near term, expect early adopters to bear heavy costs.
As retailers gear up for 2024, they must confront an array of challenges, from theft and culture wars to the adoption of new technologies such as augmented and virtual reality and genAI. Navigating these headwinds will require adaptability, a clear brand stance, and investments in employee training, return policies, and technology with a keen eye on customer satisfaction and safety. Despite the challenges, the retailers that rise to the occasion and make the right strategic decisions will position themselves for success in the ever-evolving retail landscape.
As you gear up for the new year, be sure to read our full report, Predictions 2024: Retail. Once you've taken a look, let's chat more about it via a Forrester guidance session. If you're not a client yet, you can download our complimentary Predictions guide, which covers our top predictions for 2024. Get additional complimentary resources, including webinars, on the Predictions 2024 hub.
Related Forrester Content