Planning Assumptions 2022: Set A Steady Course For Growth
Instead of a return to "normalcy," 2021 brought the challenges of a halting recovery and a still-disrupted business climate. For B2B marketing, sales, and product leaders, anticipating customer and market dynamics may feel particularly daunting. Vice President and Group Research Director Monica Behncke explains how Forrester's Planning Assumptions can serve as a guide through ongoing uncertainty.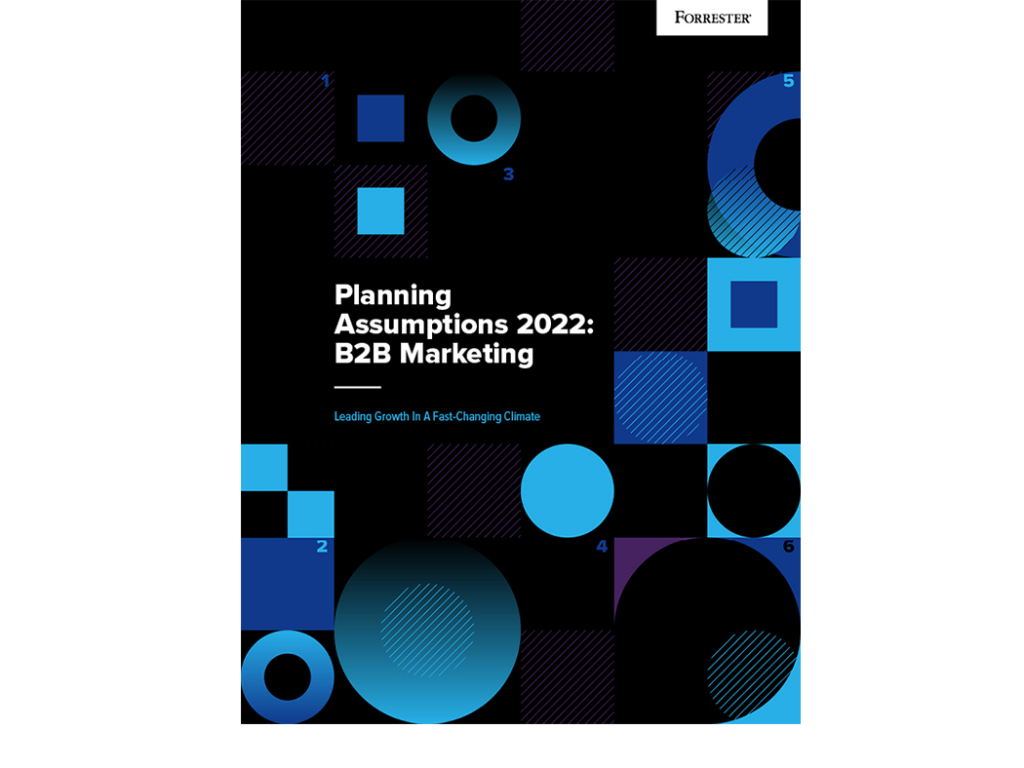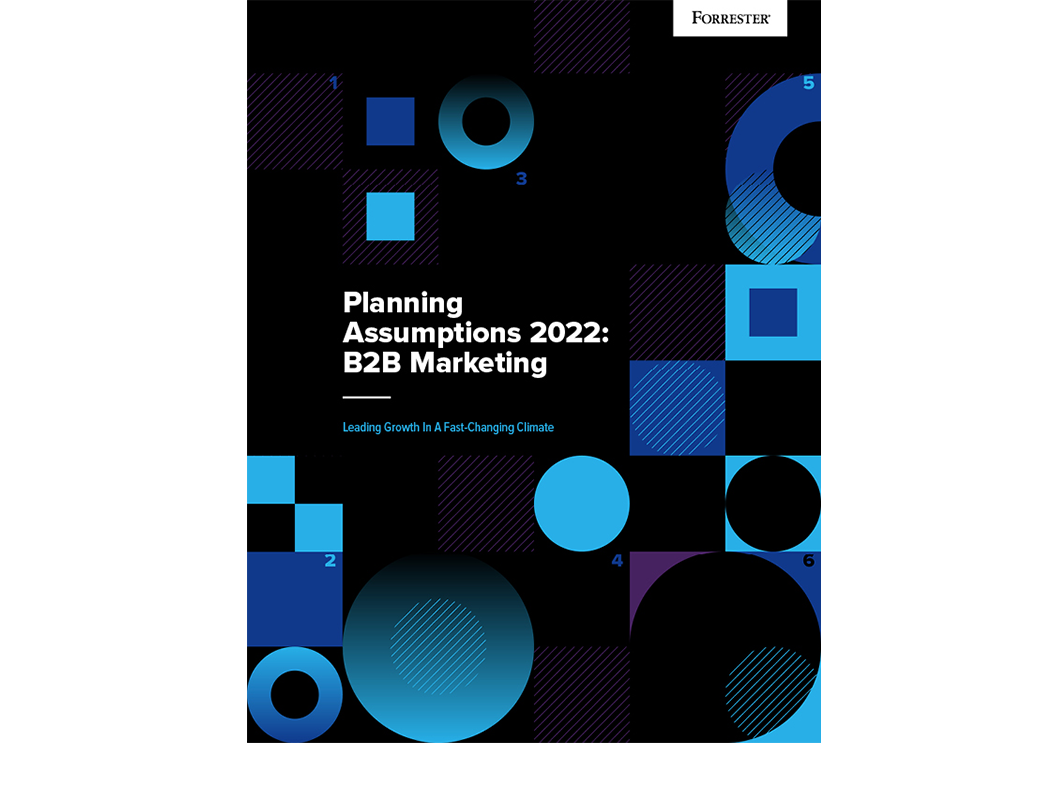 Planning Assumptions 2022: B2B Marketing
Marketing leaders have a clear opportunity to drive meaningful change and growth. Learn what it will take to seize it.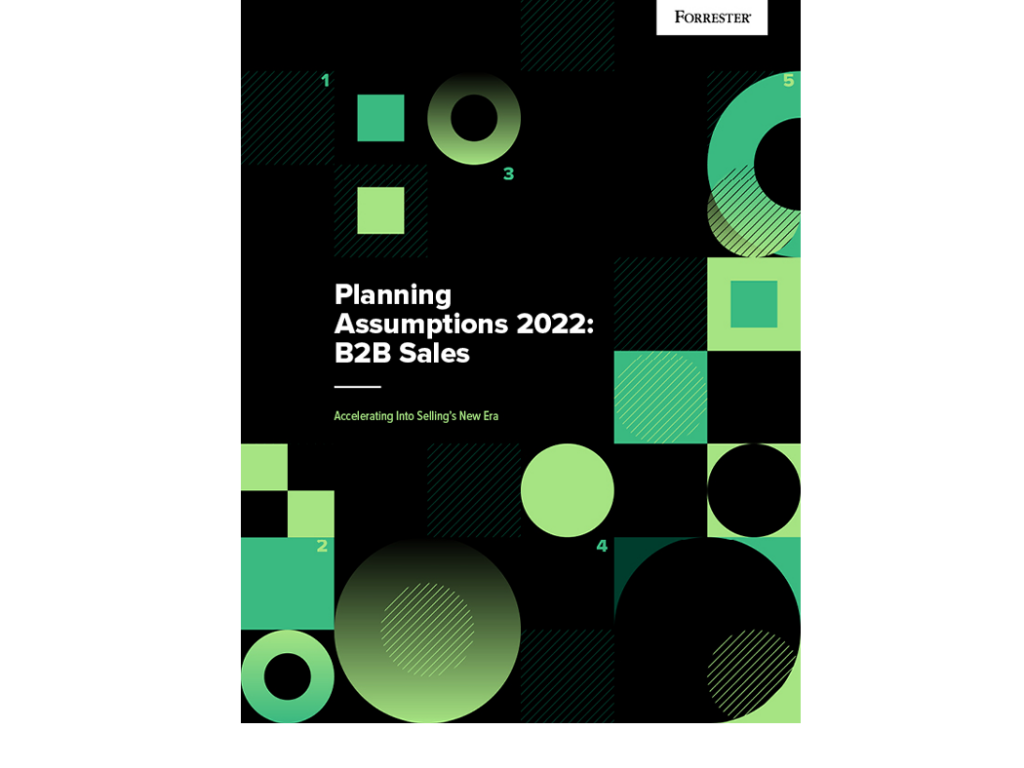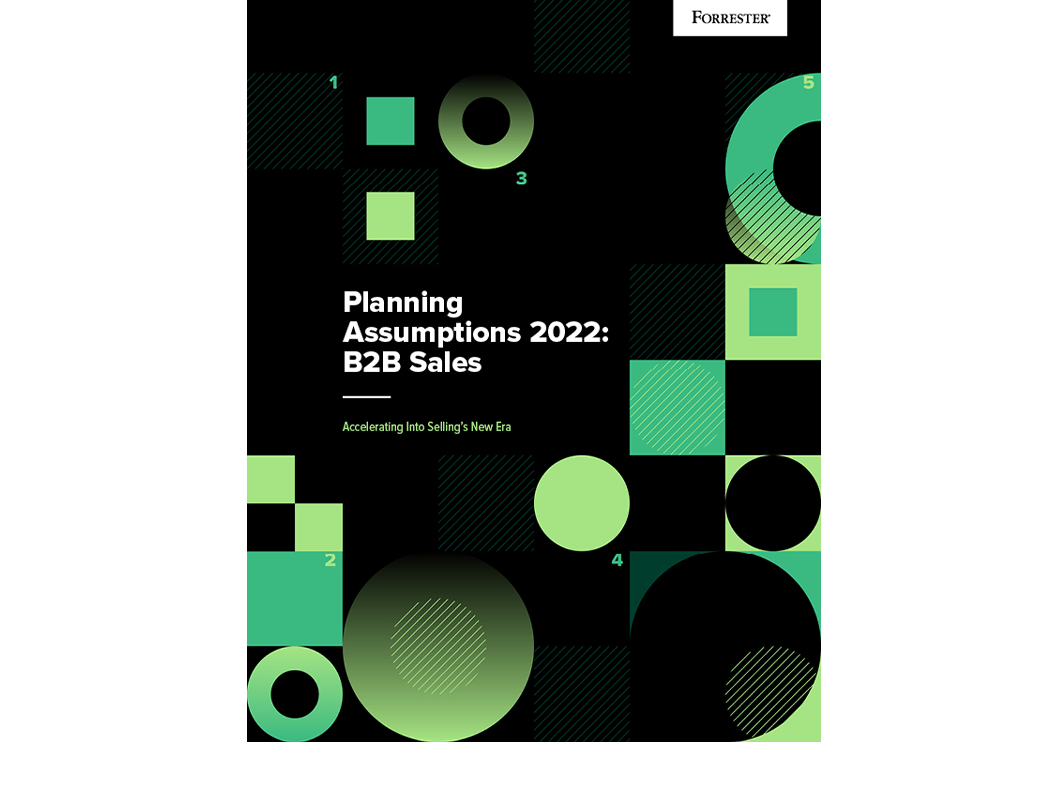 Planning Assumptions 2022: B2B Sales
A myriad of forces have transformed the way B2B sellers engage with buyers. It's time for sales leaders and organizations to move beyond adaptation and commit to transformation.
Customer Engagement
The Keys To Better Post-Sale Customer Relationships In 2022
Existing customers account for more than three-quarters of annual revenue for B2B organizations, Forrester data shows. Find insights to deepen customer relationships in our "B2B Customer Engagement: Planning Assumptions 2022" report.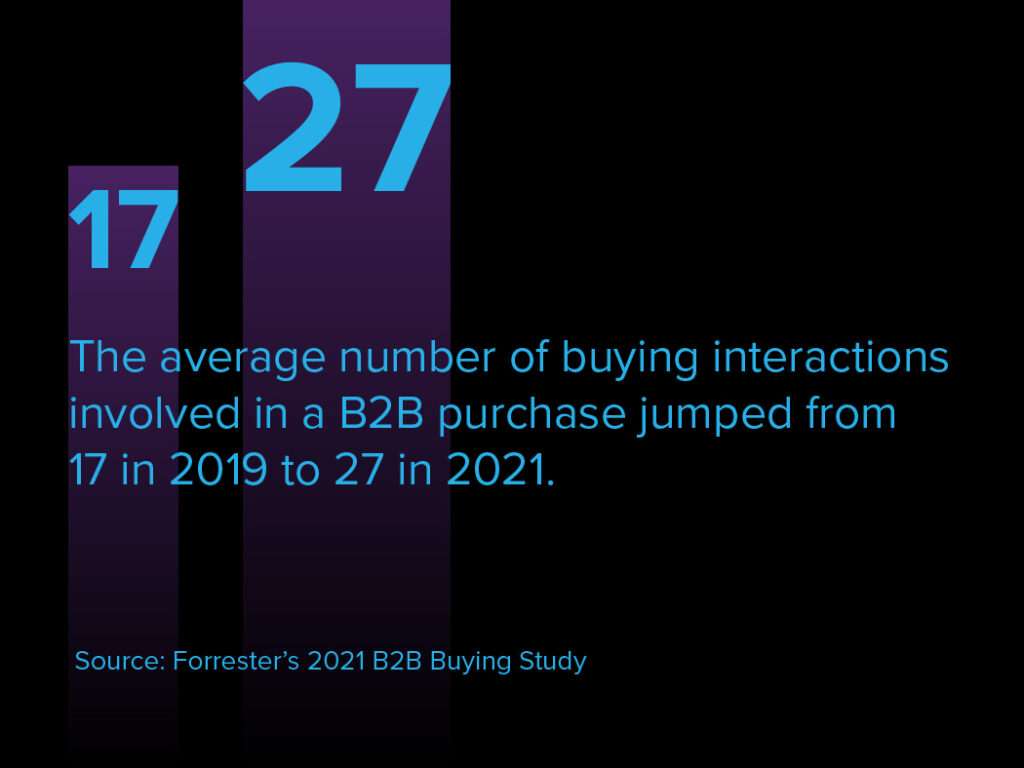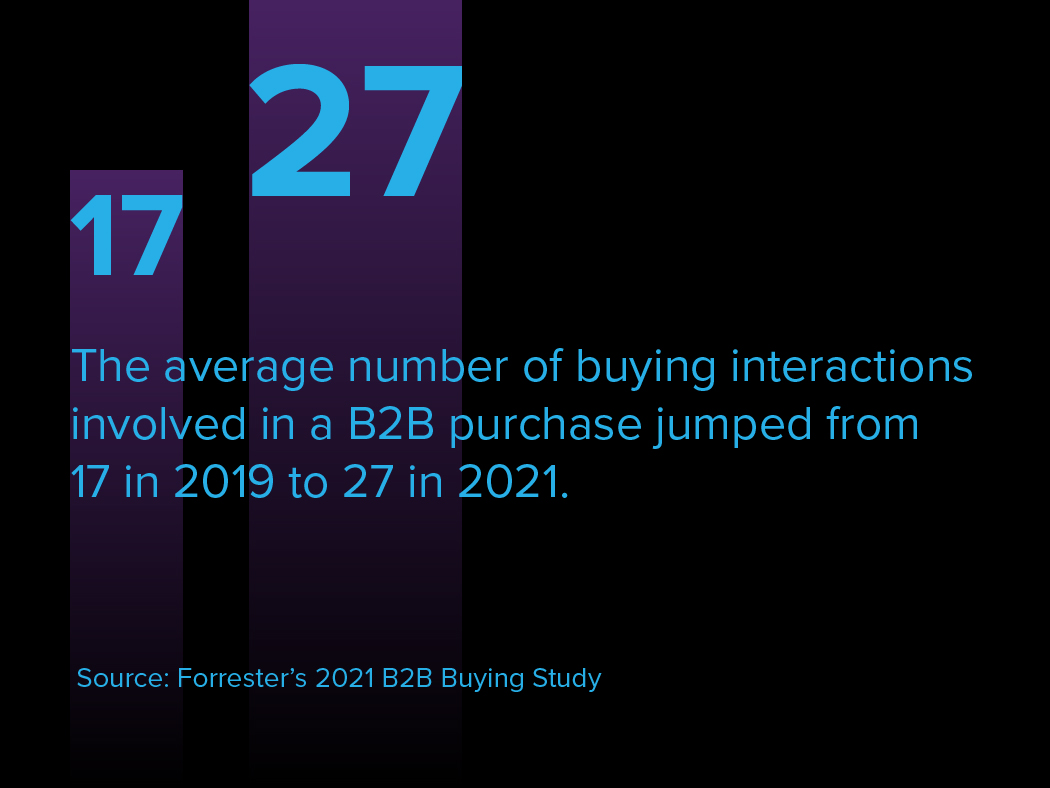 Product Management
Product Management Leaders Should Make 2022 The Year Of Customer Value
There will be KPIs to achieve and roadmap goals to hit, but customer-centric approaches will be critical to product management leaders' success.
Content Strategy And Operations
What's Next In B2B Content? Five Important Focus Areas For 2022
Content is the backbone of the buyer's journey and the customer experience. Keep it strong with these five best practices.
Take Your Knowledge Further
Not a client? Let us know how we can help with 2022 planning and beyond.
Thanks for your interest in becoming a client — we will be in touch within one business day.