Attend Forrester's Upcoming Event For Brand Manufacturers On September 29–30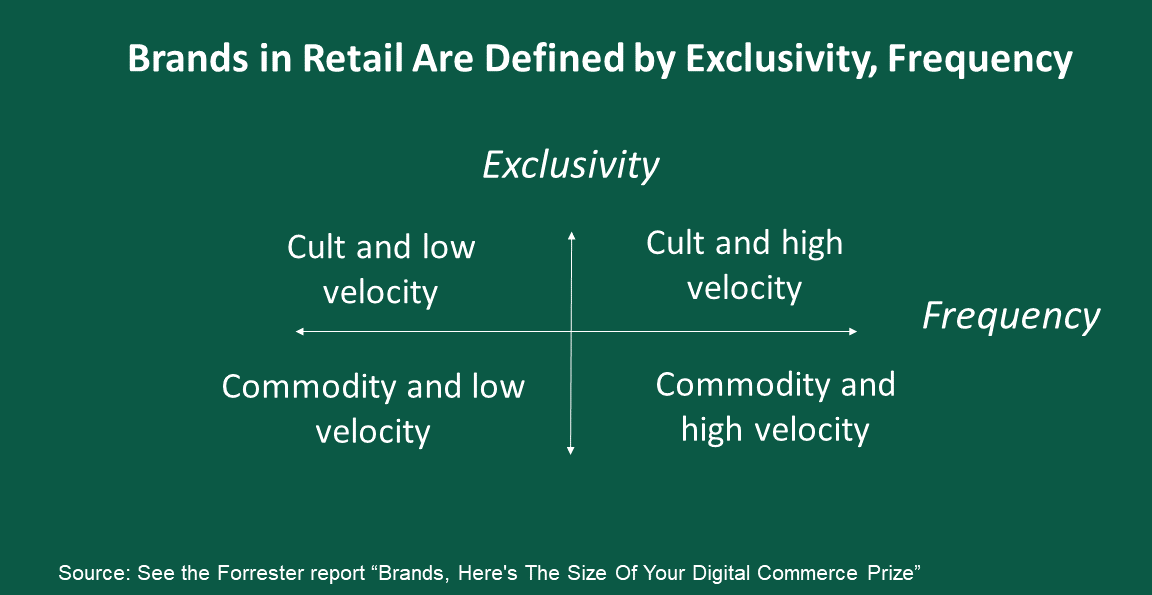 One of the biggest transformations in retail that Forrester highlighted in its recent B2C buying research stream is the growth of brand manufacturers in commerce and the corresponding tension with marketplaces like Alibaba, Amazon, and others around the world. ("Brand manufacturers" are traditionally wholesale companies that distribute through intermediaries. They're a complex ecosystem, and no two are the same — see the graphic.)
To discuss a swath of the complex issues brand manufacturers face, the retail research team at Forrester is hosting a series of succinct 20-minute sessions on a dozen issues we've heard companies ask us about. This online event will take place September 29 and 30. Here's the agenda:
Day 1: September 29, 2020
Day 2: September 30, 2020
On the second day of this event, we'll dive into more specific tactics:
We've designed the program so you can pick the sessions most useful to you. If some or all of these topics align with your areas of interest, please register here and invite your colleagues to attend: https://forr.com/3lcyOgh.
We look forward to hearing your thoughts and helping brand manufacturers navigate this complex journey.
Categories