CES 2022: It's Back, It's Live, And It's Reshaping Brand Experience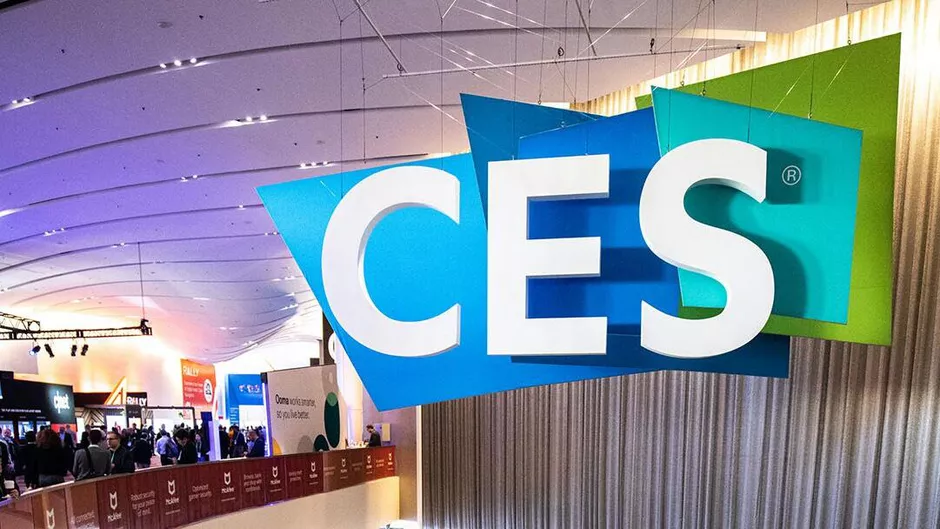 "We see a future of digitization, decentralization, and democratization."
Nope, that's not the mantra for a builder of virtual worlds in the metaverse or the credo of a crypto marketplace. That's Abbott, founded circa 1888, maker of medical products, and also of PediaSure for your picky eaters, announcing its first-ever keynote at CES 2022. And Abbott, which sees itself as much a tech brand as a healthcare brand, is emblematic of what CES has evolved to be.
Yes, CES is back from its virtual hiatus, now only half-strength but full of promise (unless, of course, foiled by the next Greek letter of the alphabet). If you plan to be at CES (in person or virtually), look past the usual assortment of oversized televisions, and you'll be pleasantly surprised.
Expect CES 2022 to be:
A Bellwether For 2022 Events
CES is making every effort to ensure that its live, vaccinated audience is safe, including the option of attendees sporting dots on their badges to indicate the degree of physical interaction they are comfortable having. If you're the hugging type, red and yellow mean "no." But let's face it — it's still a lot of people, and there are variants on the prowl. Many exhibitors will likely send skeleton crews, and much like the recent Olympics, the show will go on, but not a lot of "meet and greet" that's part and parcel of CES will likely happen. That said, I'm rooting for a successful CES to signal a long-awaited return to normalcy.
All About The Experience
In my annual reporting from CES the last few years, I have repeatedly emphasized the transformation of CES from a tech experience show to a customer experience show. It's never been more true than this year. Two pandemic years have greatly accelerated the digitization of experiences, and you'll get the full flavor of it at CES 2022. For example, on a panel, you will hear such (once unlikely) brands as Instacart, McDonald's, and Target weighing in on an apt topic: "how tech flipped the customer experience."
A Spark Of Inspiration To Ignite Your Go-To-Market Strategies
P&G and a bevy of its best brands have been exhibiting at CES for some years now, and they'll be there again. Also in attendance will be the likes of Caterpillar and L'Oréal. Some of the best brands in the world will be strutting their stuff. I'll wager my last bitcoin that the most significant value for a marketer attending CES live is walking the show floor, soaking in every bit of digital customer experience, and then shamelessly stealing the kernel of the best ideas and making it relevant for their brands.
At The Bleeding Edge, As Always
I've been making an annual pilgrimage to the soaring John Deere combine harvester, dwarfing its neighboring exhibits, at the convention center. This year, the yellow and green has competition from a space utility vehicle from Sierra Nevada. (Yes, you read that right — there will be a space plane in the convention center!) There's a new food tech category — food, its procurement, and its preparation (here's looking at you, sourdough people) has been a preoccupation for many over the last couple of years. And CES wouldn't be CES without the cool stuff. If you've endured your sixteen-year-old's explanation and withering condescension and still failed to get NFTs, look up the dedicated program on digital assets at CES 2022.
Be safe, learn a lot, and maybe I'll see you there. My dot is yellow; we can bump elbows.