Strategic Design Is Finally Recognized In Agile Frameworks
Designers joining Agile teams often complain about feeling like misfits. The importance of good design is mentioned in Agile principles, but designers are nowhere in the picture. The only individuals that Agile principles mention are business people and developers. How do you fit in, then, when you are a user experience, customer experience, service, or product designer and can take an active part in the very first Agile principle: putting customer satisfaction as the highest priority?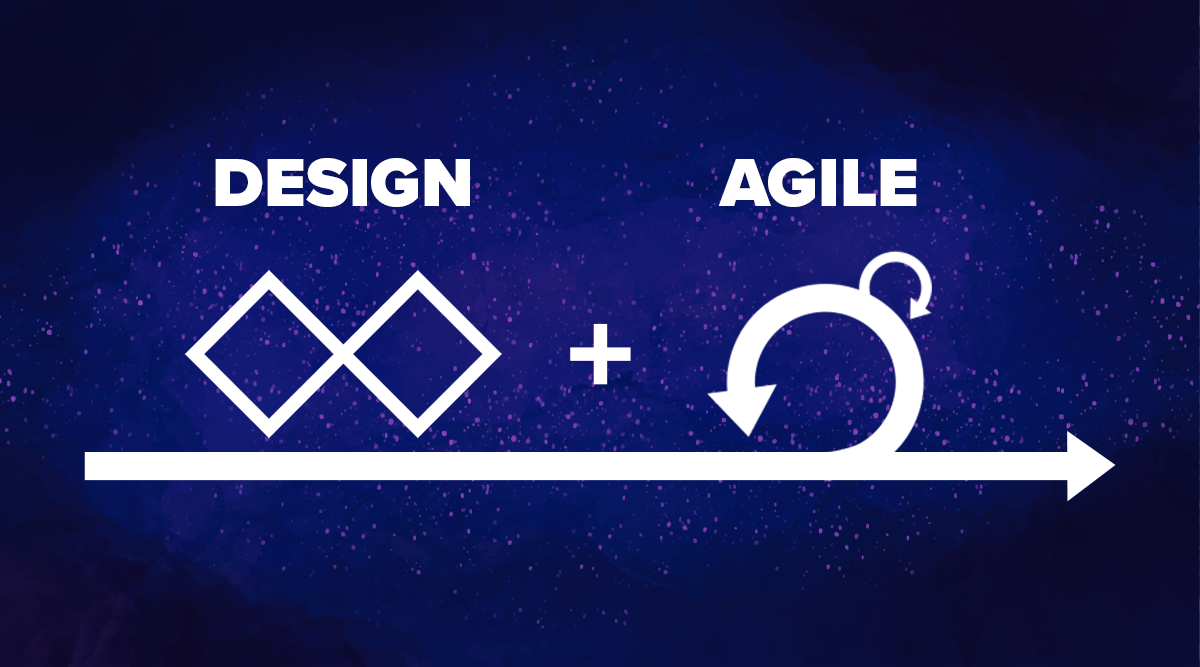 Design Thinking Guarantees Customer Centricity In SAFe (Scaled Agile Framework) 5.0
SAFe version 5.0 places customer centricity at the center of lean businesses and highlights design thinking as a key competence to support it. Design professionals who are seasoned in all the activities and artifacts of design thinking now have a dedicated role to play that is not just tactical. And this is great news!
Will Scrum Join The Design Revolution?
As of the last publication of The Scrum Guide (2017), scrum has no role for designers: "The Scrum Team consists of a Product Owner, the Development Team, and a Scrum Master." And the guide insists that it does not recognize any particular domain in the development team. At the same time, scrum indicates that scrum teams are cross-functional teams. Designers, testers, architects, and business analysts could therefore be part of a scrum team . . . but the term "development" tends to characterize scrum teams as teams of developers only.
We published a series of reports on the design revolution that demonstrate the imperative of elevating design competencies to improve customer experience. I hope that scrum — still ranking No. 1 of the Agile frameworks, according to our recent data — will join this move and will revisit its guide to create a more inclusive description of the scrum team so that it is not for developers only.
Related Forrester Content