The SEO Platform Landscape Is A Cheese Board Of Point Solutions
I don't know about you, but I really like a good cheese board. You get a little bit of everything — a variety of cheeses, crackers, some meats, some fruit, maybe a little honey and nuts to spice it up. My wife and I were really into upping our cheese-board game during the months of April and May this year, as you can see below.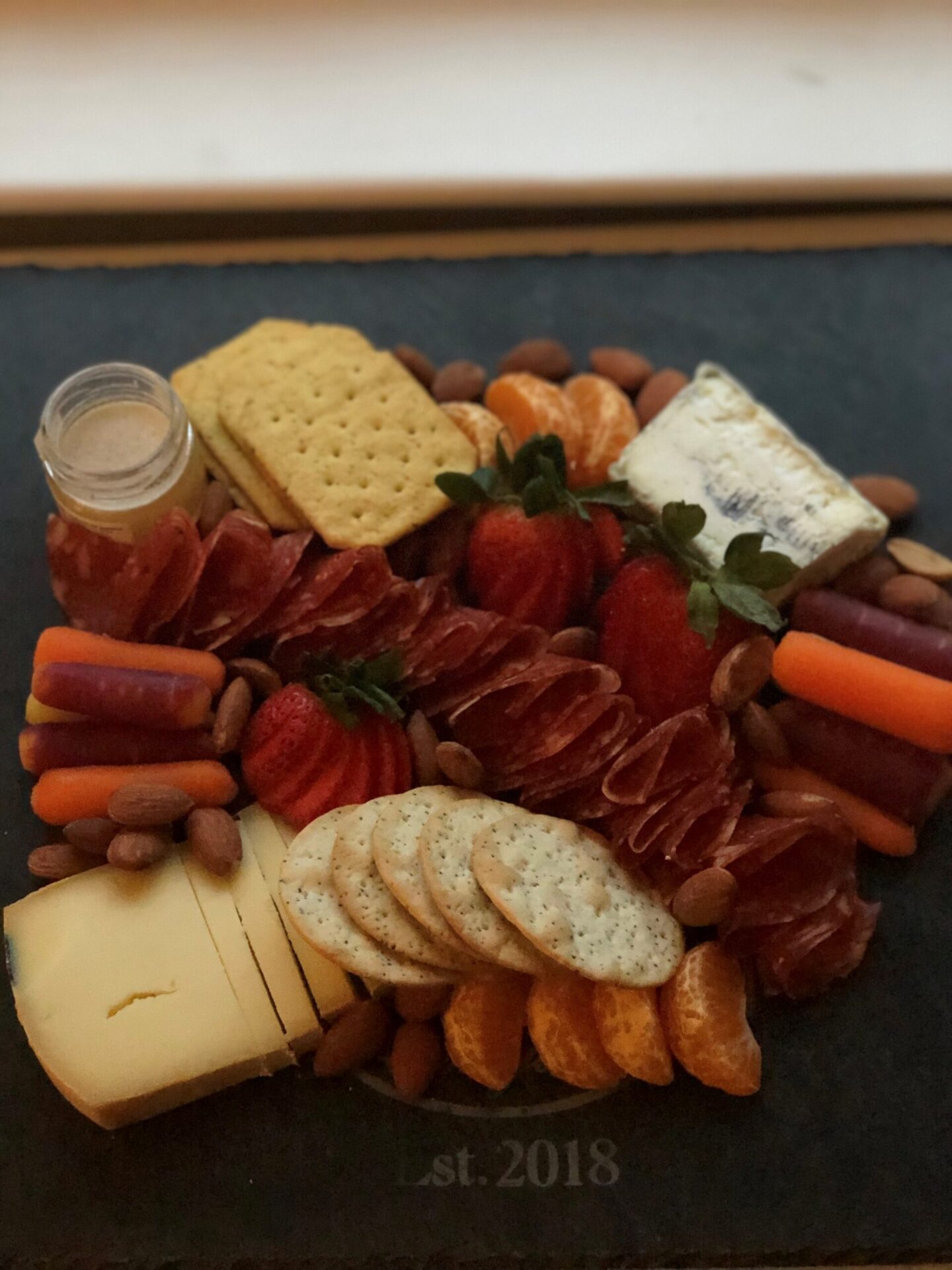 Know what this cheese board reminds me of? The current state of the SEO technology market. It has a little bit of everything, different flavors, and a lot to choose from. But you can't just choose one vendor — most marketers will need several vendors (pieces from the cheese board) to support the SEO process (to make the perfect bite).
That brings me to today's news: "The Forrester Wave™: SEO Platforms, Q3 2020" report is live. This is the newest iteration of this Wave, which we last published in 2018. Here's the high-level findings from this year's Wave:
SEO platforms are on the path to innovation but still have room for improvement. Two years ago, we said that the lack of innovation in this space had made SEO platforms stale. That may have been a bit harsh, but it was true at the time. Since then, we have seen innovation accelerate among many of the vendors in the areas of auditing and automation to make the SEO process more seamless for marketers. But it hasn't been enough. In fact, we found that the average client reference uses three tools to aid in their SEO process. And many of them complained about the quantity of point solutions they had to use.
There are no Leaders in this Wave. As mentioned earlier, most marketers will need several tools to manage the cross-functional SEO process. Reason: No vendor currently meets all the needs of most marketers today.
Future leaders will focus on strategic innovation and filling in the gaps. Marketers looking for a single solution to support their SEO process will have to look closely at the decisions these vendors make. Look for how they are innovating strategically. Vendors that put a focus on better integrating their solution into the broader marketing technology landscape will outpace competitors. And marketers should track if and how an SEO platform acquires best-of-breed point solutions or builds out capabilities to complete their offering.
While the vendors are improving to become more all-in-one solutions, it's important to consider each vendor's strengths and weaknesses in order to build the right SEO tech stack. Those who recall the 2018 version of the Wave will recognize many of the vendors we evaluated this time around: Botify, Conductor, Moz, Searchmetrics, SEMrush, seoClarity, and Siteimprove.
SEO matters to many marketers now more than ever as advertising budgets have been slashed. While we saw no leaders in the SEO platform space this time, Forrester is here to help marketers determine the right provider(s) for you. Read our report and use the Excel model to evaluate which vendor(s) can help you meet your goals. If you have any additional questions or need some guidance, set up an inquiry with me and we can discuss your options.