What's Your Sustainability Strategy?
Just over a year after the global pandemic began, Earth Day is upon us again. The reason this year feels different is because it is. Empowered consumers demand sustainability transformation, and a record number of brands have responded in a big way by announcing net-zero or carbon-neutral commitments, establishing targets to reduce greenhouse gas emissions and investing in climate action. Today, environmental sustainability strategy is about much more than corporate social responsibility (CSR); it's about technology and business innovation, systemic risk mitigation, and sustainable growth. It is about transformation. Why is this year different?
Climate risks are increasing as our collective window to mitigate them shrinks. Last year alone, the world suffered $210 billion in weather- and climate-related losses, including historic wildfires, floods, and hurricanes globally and a record 22 separate billion-dollar events in the US. Climate risk is investment risk, according to Larry Fink. Today, more firms than ever use the TCFD (Task Force on Climate-related Financial Disclosures) framework to voluntary disclose their climate-related risks and opportunities. Soon, more governments will mandate it (see chatter in the UK and the US).
The global transition to a low-carbon economy is unfolding before our eyes. Strategic environmental, social, and corporate governance (ESG) initiatives are now necessary for profitability, innovation, and resilience. Chief sustainability officers have popped up for the first time at firms like Boeing and HSBC to head corporate sustainability strategy, a good sign that sustainability has broken through the chains of CSR. From chief risk and strategy officers to CEOs, climate action and adaptation goes all the way up to the board.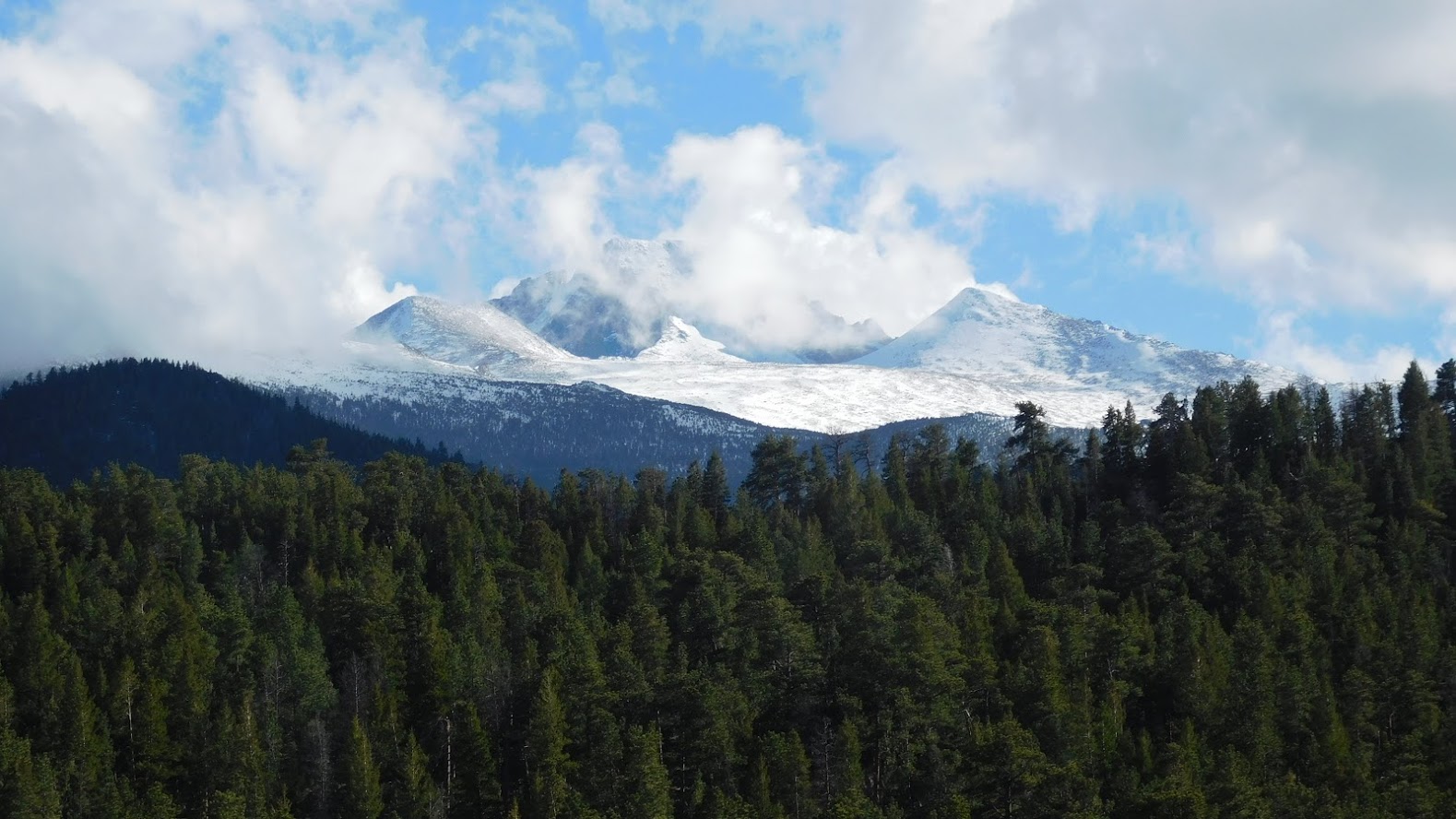 Ready Your Sustainability Transformation
This next wave of transformation is for the planet, and it won't be easy. Like digital transformation, this shift requires an end-to-end overhaul of how most businesses operate and deliver value to customers. For Ford, that means $1 billion toward a new electric vehicle manufacturing center to reinvent the wheel. For oil and gas firms like BP, it's a pivot to energy services and renewable sources. As for others, it means developing and adopting green technology, policies, and processes that integrate sustainability into the business. Your sustainability strategy must include:
We have a lot of research on sustainability to support your efforts today, with much more in progress! Schedule an inquiry with us to accelerate your green journey, or reach out to share your climate change strategy and contribute to our research: sschiano@forrester.com and ademartine@forrester.com.
Register for our complimentary webinar, Incorporating Sustainability Into Your Tech Strategy, on 19 May, to learn more.