Swedish Banks Continue To Lag On CX And Should Embrace Opportunities For Improvement
[This blog was written by Jana Gül.]
Swedish banking brands offer the worst customer experiences in Europe and score below the European average. Even though Swedish customers rated their banks' performance as lamentably low, there are opportunities to improve on customer experience (CX) and drive loyalty. Forrester's Customer Experience Index (CX Index™) measures how well a brand delivers customer experiences that create and sustain loyalty for its customers. In 2023, we benchmarked CX quality at five leading Swedish banking brands.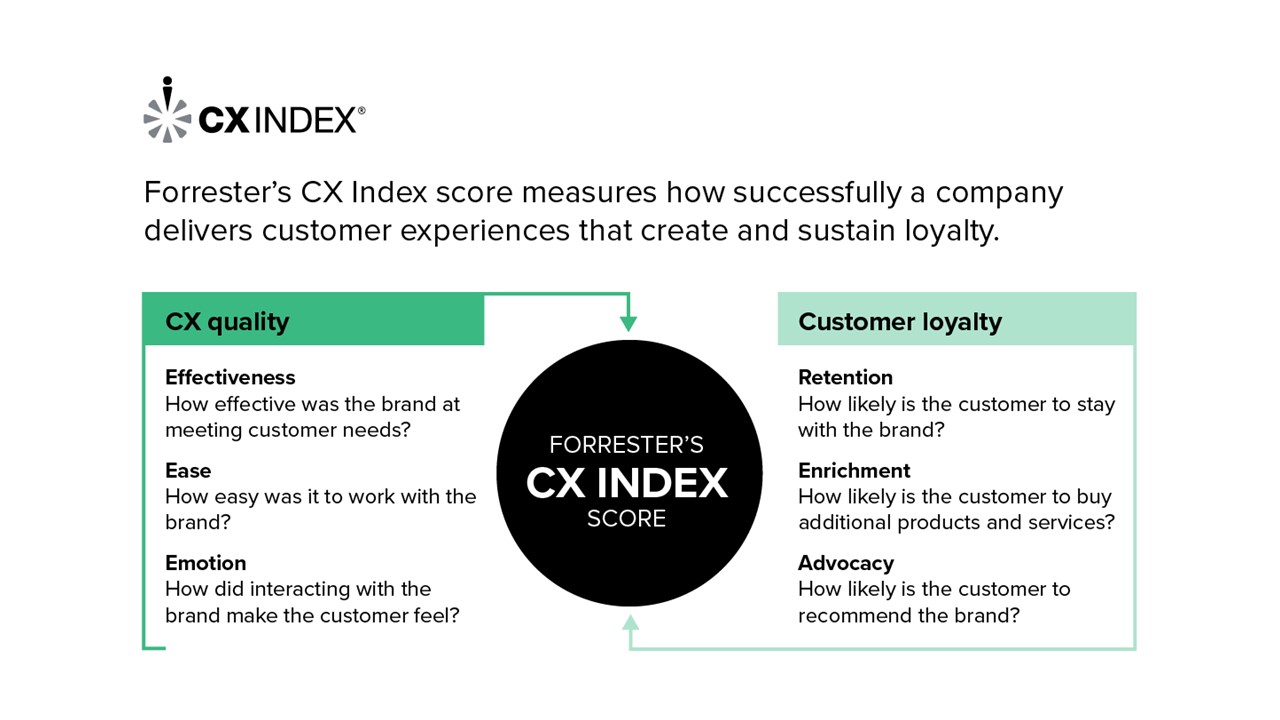 CX Quality Paints A Grim Picture For Swedish Banks, But A New Leader Rises
All evaluated Swedish banks except one score in the "poor" category. Even though Sweden is a favorable environment for fintech to thrive, Swedish banks seem to be far from leveraging this innovative environment for a good customer experience. Despite stagnating scores for most banks, we see differentiation at the top and a new leader emerging. In more detail, we found:
Handelsbanken is the new leader and is the only Swedish bank that improves its score.

It creates the easiest, most effective, and most emotionally positive experiences for customers in Sweden and focuses on long-lasting customer relationships with a decentralized way of working. Handelsbanken aims to provide a personalized experience through personal meetings at the customer's preferred location.

Swedish banks should improve on driver performance to sustain good CX.

Immediate problem resolution is the top driver of CX quality in Sweden. To provide its customers faster and more convenient digital experiences, Swedbank connected its web and app virtual assistants to the bank's CRM system, yet the former leader has taken big losses this year and now drops to the second rank: An

IT incident

in April 2022 fatally impacted customers' trust and perception of

transparency,

another driver that matters heavily to Swedish banking customers.

Hybrid CX creates the easiest, most effective, and most emotionally positive experiences.

Even though emotion has the highest impact on customer loyalty, less than half of Swedish banking customers have emotionally positive experiences when using digital-only or physical-only channels. Handelsbanken's priority is to give customers the best of both worlds, combining the provision of digital tools with personal/local interaction, which is also the way that it can differentiate itself from other banks that are only betting on digital channels. Although digital-only experiences are ranked highest for ease and experience, hybrid experiences win on emotion.
For more detailed analysis of the CX Index results of Swedish banks — including every brand's score and the CX drivers and emotions that drive loyalty the most — check out our reports, The Sweden Banking Customer Experience Index Rankings, 2023, and The European Banking Customer Experience Index Rankings, 2023, or schedule an inquiry with us.