Turn To Leading European Skill Clusters To Plug Digital Skill Gaps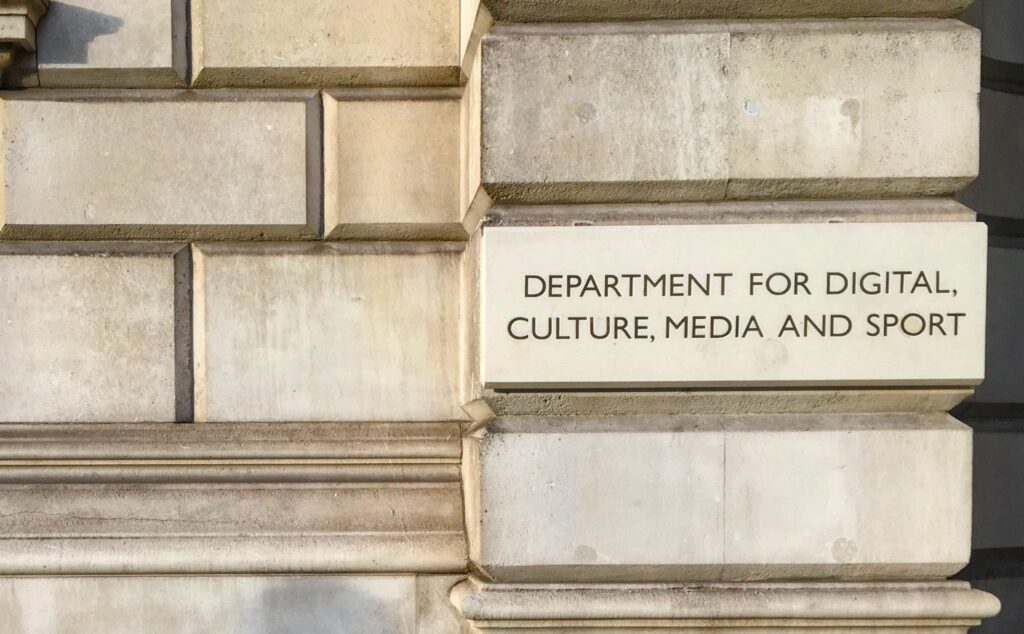 Many European business leaders have difficulty finding the digital talent that they need. Digital skills not only comprise technical skills but also cover soft skills. Despite an uncertain economic environment in Europe, the digital skill gap will be a central challenge to organizations in the coming years. Business leaders are confronted by:
Changing requirements for digital skills. Technology advancements, industry-specific transformations, and changing customer expectations are pushing the need for digital skills in every sector. We've written before that automation of some sort will transform 80% of jobs. Continuous learning and upskilling can narrow the digital skill gaps — but not close it. In the near term, new employees with the right digital skills must plug these gaps.
A declining workforce in many European countries and regions. In several southern and eastern European countries, the population is aging — and with it the workforce. McKinsey estimates that by 2030, 40% of Europeans could live in regions with shrinking labor markets. The reasons for the fall in economically active population are a combination of low birth rates and migration of workers to more attractive regions and cities. The declines of the working-age population may be significant. For instance, the working-age population is expected to decrease by about 9% in Poland, 8% in Germany, and 7% in Italy by the end of this decade.
Digital Leaders Must Get Creative To Plug Skill Gaps
Several trends can help business leaders plug digital skill gaps:
Hybrid work patterns have become more widespread and acceptable. The pandemic made the combination of remote and in-person work the new standard for office-based workers. Technological factors such as software as a service, broadband, and mobile devices provide the basis for anywhere- and hybrid work. During the pandemic, many managers saw the benefits of these arrangements, such as a better work-life balance, higher employee satisfaction, increased productivity, cost savings, and a more diverse and inclusive workforce. Traditional firms like Siemens established mobile working as the new normal.
Firms are allowing some of their workers to become digital nomads to attract and retain talent. While true digital nomads account for only a tiny fraction of the total workforce, this approach is attractive for work-life balance. More traditional firms in the EU such as Merck or Munich Re allow their employees to work for extended periods from other EU countries as long as tax and labor regulations are adhered to. Tools are becoming available that help businesses to deal with the regulatory and tax implications of these arrangements.
Hiring remotely and in different locations helps create diverse teams. Advancements in technology and the adoption of anywhere work opens access to a larger pool of talent. Business leaders are increasingly able to hire the best candidate for the job, regardless of location. To be clear, there are several challenges related to remote hiring, such as taxation, labor legislation, effective onboarding, and creating a companywide culture — not to mention the technology required for remote working. But these can be overcome. On the upside, businesses have an opportunity to plug digital gaps, boost diversity and inclusion, and potentially reduce the costs associated with maintaining a physical office.
Digital Leaders Should Look Across Europe For Digital Talent
Forrester has evaluated 50 European metropolitan regions and cities according to their academic attainment, general technology skills, information and communications technology skills, soft skills, innovation capabilities, ecosystem collaboration capabilities, macroeconomic context, free movement of persons, and digital network infrastructure. The report The Top Digital Skill Clusters In Europe points business leaders to those digital skill clusters that offer the greatest potential to find the talent to plug their digital talent gaps.