Building A Private Bank For The Next Generation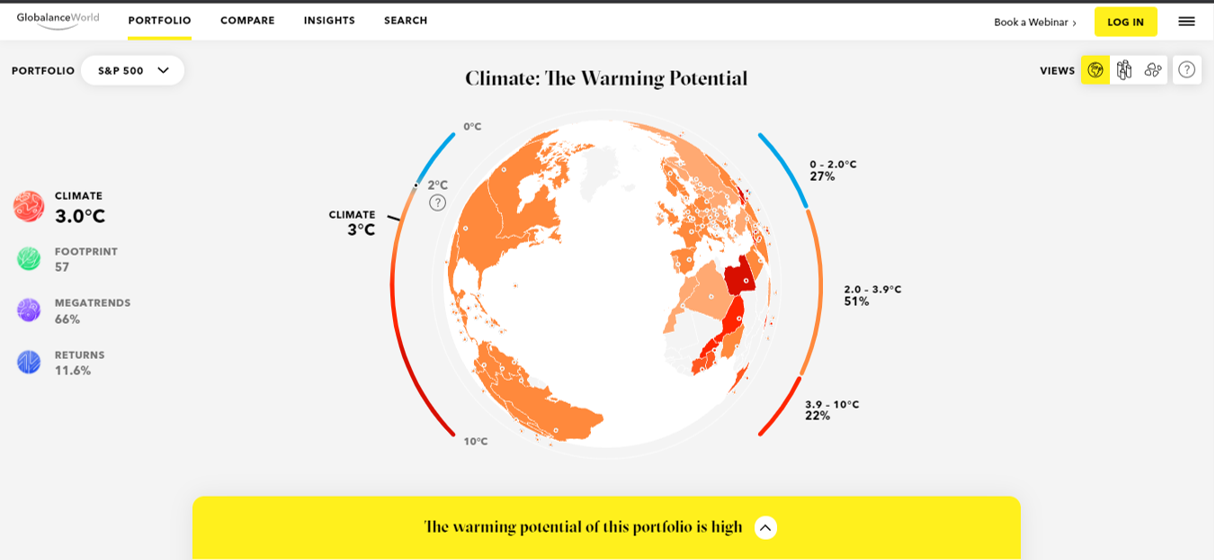 Significant gaps continue to exist in private banking, forcing firms to rethink pricing and organizational models. As a result, high-net-worth clients are not fully benefiting from some of the digital innovations that are changing how customers interact with their private banks. To identify the top "Global Private Banking Trends In 2021," we interviewed senior executives across North America, Europe, and Asia Pacific to understand the market and social forces shaping the private banking landscape. Here are some highlights of what we learned:
Incumbent banks are investing in next-generation technology to attract the next generation. While some traditional banks have pursued digital-only banks with mixed success, Goldman Sachs has steadily built its online bank Marcus to attract the mass-affluent, along with a pipeline of financial services to serve them. With a viable platform and a proven operating model in place, it's poised to eventually expand up-market and offer next-gen digital private banking solutions to its private banking customers. Marcus and its technology are indicative of Goldman's strategy to make itself more appealing to the next generation.
Private banks view sustainable investing as a differentiator. Forrester Analytics data shows that in the US, 56% of all Millennials and 55% of affluent consumers with an investment product are concerned about climate change. Some banks are reimagining experiences to reshape investors' views of the world. Globalance Bank, which focuses on sustainable investing, launched Globalance World, an interactive globe (see above) that monitors sustainable investments. Through it, users can monitor 6,000 listed companies and stock indices and understand their impact on ESG (environmental, social, and governance), climate change, and megatrends.
Be sure to check out the full report, which includes insights from global wealth management professionals, Forrester Analytics' Consumer Technographics® survey data, and more examples using Forrester's four domains of digital business framework. For more information, including a detailed analysis of the results and real-world examples, register for the upcoming webinar on May 11.
(written with Christiana Lano, research associate)