Some Research Themes For Financial Services In 2022 (Plus A Survey You Can Take To Help)
We've been diving deep into a number of topics that financial services executives and their teams care about (or should care about). Here are just five of the topics we find particularly interesting:
As part of this work, we've launched a survey of leaders at financial services companies. If you work at a financial services company, we'd love to hear from you about these and other topics. We invite you to take the survey by clicking here: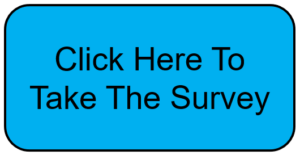 And after you take it, we'll provide you with a summary of the key findings and highlights.
Again, just click here to take the survey.