Perspective Is Key To Understanding AIOps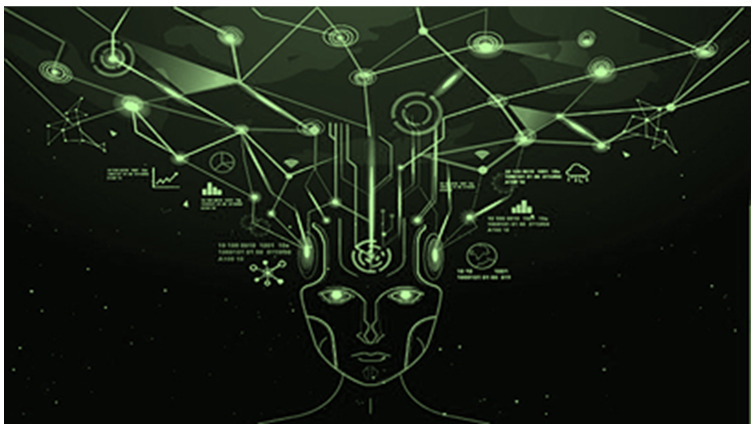 When I joined Forrester last fall, I was immediately asked, by both vendors and clients, "So how are you defining AIOps?" I was caught off guard and a bit surprised at how little guidance existed, especially from a practitioner perspective available in the industry. The prior AIOps NowTech and Forrester Wave™ evaluation were nearly 12 months old in a marketplace where six months seems like a lifetime. I instantly knew that my first reports needed to bring some clarity and guidance to the industry. That's why the AIOps NowTech and three other reports are being released almost simultaneously this week.
Broad Perspectives For The Now Tech
The Now Tech: Artificial Intelligence For IT Operations, Q2 2022 update is finally here, with 42 vendors identified. You have small startups — just out of stealth mode — through well-known established players in the AIOps market. This meant inviting a wide variety of vendors to participate in the AIOps NowTech — 42, to be precise. I wanted to make sure that technology leaders had a broad perspective of vendors, from small startup niche players that enable one aspect of an AIOps solution through the large established full-stack vendors that could replace multiple tools and technologies already in place. It was important to maximize the view of the field, because a Forrester Wave analysis will narrow the field to less than a third of these 42 vendors. This provides technology leaders with a better landscape of vendors to choose from, regardless of their inclusion or exclusion in the upcoming AIOps Wave.
AIOps Now Tech, Q2 2022
I wanted to include such a large and diverse group of vendors because I don't believe in one-size-fits-all solutions for organizations. I spent decades consulting and working for organizations around the world. It's naive to think that every organization needs the same tools to address similar challenges. It doesn't mean the majority don't have many of the same desires, but how they resolve them can vary widely. That's why it's important to not blindly downplay the value of a small niche player or, conversely, to automatically praise the capability of an established industry player. It's about getting the right supporting technology at the right time to address the current need. If you need an AIOps-enabling technology or an AIOps comprehensive full-stack solution, they're probably listed here.
Report Description — Now Tech: Artificial Intelligence For IT Operations, Q2 2022
You can use AI for IT Operations (AIOps) to gain operational insights, enhance human judgments with AI-enriched actionable information, and enable positive business outcomes. But to realize these benefits, you'll first have to select from a diverse set of vendors that vary by size, functionality, geography, and vertical market focus. Technology professionals should use this report to understand the value they can expect from an AIOps provider and to select one based on size and functionality.
What's Next For Me?
The AIOps Wave will kick off in the summer of 2022, when I'll select a small subset of vendors from the AIOps Now Tech to do an in-depth comparative analysis. Very strict entry criteria will be developed, and then, fewer than 15 of these 42 vendors will be invited to participate. The objective for me is to carve a small path through the AIOps landscape that targets a specific need by client organizations.
What's Next For You?
It's important for you to understand that inclusion or exclusion in the Wave does not mean that vendors are automatically good or bad. It simply means that I carved a particular slice out to evaluate based on criteria that I found most important for a particular purpose. If this purpose does not meet your current requirements, then you need to open your evaluation to all 42 vendors. Utilize the methodology and approach I use in the Wave and apply it to the vendors that are the best fit for your specific needs. That is largely why I maximized the AIOps Now Tech field so that the Now Tech and Wave could collectively help the broadest array of organizations struggling to implement AIOps solutions.
Don't Forget About The Other Reports
As I mentioned, I'm simultaneously releasing three other reports. One addresses the AIOps journey to seek value and clarity that practitioners have been on for three years as they try to implement AIOps. The others are the first two in a series of AIOps reference architecture reports, which I'm most excited about. These two describe why we needed a reference architecture and then the official introduction of the Forrester AIOps Reference Architecture. I'm looking forward to how this reference architecture will spawn many different reports in the future — such as the knowledge management one I'm coauthoring with my colleague and friend Julie Mohr later this year — so get used to seeing it everywhere for a long time.
Join The Conversation
I invite you to reach out to me through social media if you want to provide general feedback. If you prefer more formal or private discussions, email inquiry@forrester.com to set up a meeting! Click Carlos at Forrester.com to follow my research and continue the discussion.